Do any of these statements ring true to you?
✓ You want to have family traditions but feel you are too busy in this season of life.
✓ You want to be organized and thriving at home but there is too much going on right now… you are feeling overwhelmed.
✓ You want your family traditions rooted to be rooted in faith but don't even know where to begin.
✓ You want to embrace and enjoy the seasons and celebrations, but it seems like life is moving too fast and you can't create a system to plan ahead.
✓ You want to build and leave a legacy of faith in your home through family traditions and everyday routines but you feel too busy, crazed, and overwhelmed.
If you said yes to any of those statements, you are in the right place!
Do you struggle with the idea of building a legacy of faith through family traditions? What does that even mean? I hear you. It sounds complicated and fussy (and maybe unrealistic if you were being honest).
BUT… what if I told you it doesn't have to be.
What if you could establish consistent daily routines and anchors in your home that allow you to live presently in each season on the calendar?
Or that you CAN build in traditions that are rooted in faith while building and growing your family bond without leaving you overwhelmed and exhausted?
The answer isn't adding more to your to-do list or even comparing your unique family to all the overwhelming list of ideas on social media. Instead, you can find peace and joy through intentionally planning for each season simply and with a purpose.
YOUR purpose… cultivated by faith and family.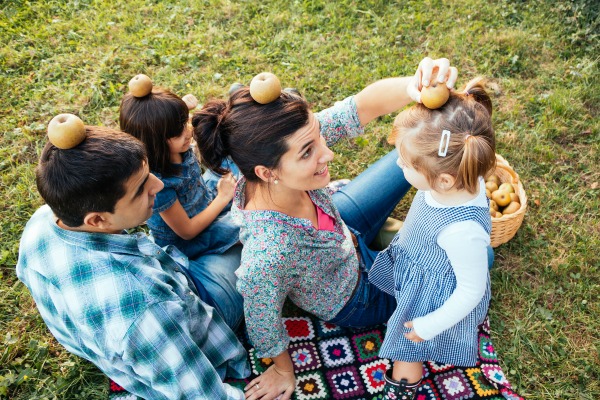 I believe it is possible and, more than anything, I want to help you create meaningful family traditions for the everyday ordinary days and the special days throughout the year.
I believe home anchors and family traditions rooted in faith don't have to be complicated or fussy. You CAN live seasonally while building a legacy of faith…. AND you can do it without feeling overwhelmed or exhausted.
---
---
When you join the Creative Home Keeper community, you will find a clear and simple path for creating anchors in your home allowing you to cultivate family traditions rooted in faith.
---
Join the Community
Sign up to join the community! You will also get access to the free CHK resource library full of printables that are exclusively available to email subscribers only!
---
"Holidays are sort of a big deal for you, aren't they?" my husband asked me after a particularly heated discussion about why a certain season didn't live up to MY expectations.
Connecting together as a family through birthday celebrations, seasonal activities, and family traditions built around the holidays have always been important to me. But for too many years, I was caught up in all of the ideas and things I thought we SHOULD be doing as a family.
Instead of creating joyful and purposeful family traditions and celebrating together, I was crazed, overwhelmed, and having a hard time staying on top of it all.
Once I finally stopped focusing on what I thought we SHOULD be doing and began to align our faith values to our home atmosphere, everything changed.
Slowly our home began to change from chaos and overwhelm to consistent and anchored through daily routines and rituals. My heart shifted to simplified and prioritized family traditions that were rooted in faith allowing us to truly enjoy the seasons and all the special days in between.
In our home, we are building a legacy of faith through family traditions. You can too!
---
---
Ready to get started?
Start With Some of Our Most Popular Posts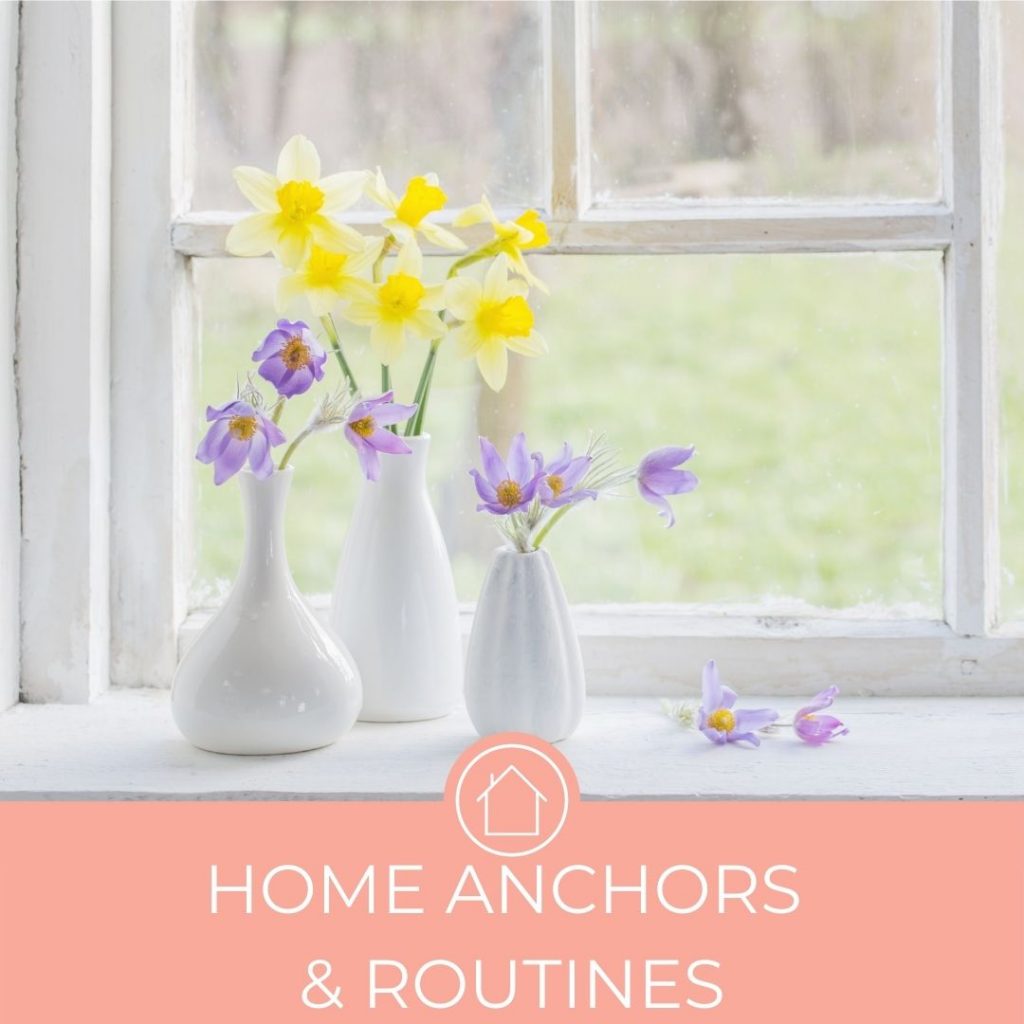 Home Anchors & Routines // Cultivate a haven of rest and togetherness for your family while you simplify homemaking through home anchors, routines, and rituals.
10 Things I Do Everyday to Keep a Clean & Organized Home
When Homemaking Bores You (Finding Joy From Within)
The Ultimate Collection of Christian Homemaking Resources
The Last Meal Plan You Will Ever Have to Create
Joy of Family Tradition // Create traditions that are purposeful and bring joy to your family.
Intentional Traditions for Your Family
Have Yourself a Little Stress-Free Holiday Season: 5 Things to Do Right Now
Family Traditions Journals: Preserving Memories One Word at a Time
4 Reasons Why Family Traditions Are Important
Legacy of Faith // Root your family and grow in spiritual formation so faith flourishes in your home leaving a legacy of faith.
Writing the Word: How a Simple Discipline Transformed My Faith
Prayer Calendar for the School Year
Become a Woman Who Delights in Reading Her Bible Daily
The Sanity Saving Tactic of Keeping a Bible Book Basket
Special Days Through the Seasons // Take the overwhelm out of special days and holidays so your family can enjoy traditions and moments that happen each season
4 Things I Included When Setting Up a New Planner
Savoring the Season: Tips to Live Intentionally This Fall & Beyond
Seasonal Bucket Lists (& Why You Need Them)
15 Ways to Instantly Change the Atmosphere in Your Home
---

---

---
---
Why Creative Home Keeper?
The main mission of CHK is to help women develop anchors at home that take the overwhelm out of seasonal living allowing you to build solid family traditions that are rooted in faith.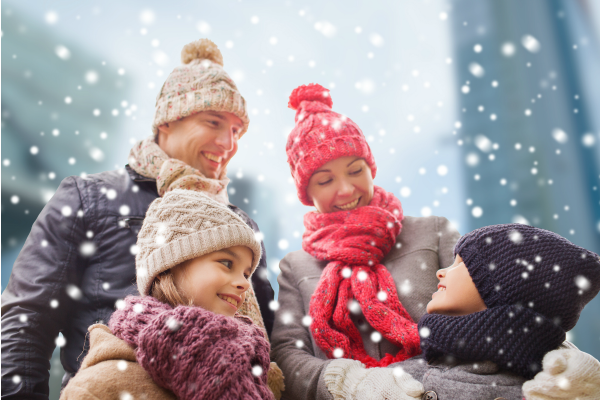 Here at CHK, you'll find inspiration and resources for simple seasonal living and traditions that will grow your faith and strengthen your family bond. Including:
♡ A Clear and simple path for creating routines and anchors in your home
♡ Seasonal living guides to help you plan for and enjoy each season simply without all the fuss
♡ Joyful family traditions that are rooted in faith
♡ Easy ideas to document and record your previous family traditions to pass down and cherish for years to come
♡ And so much more!
---

---
Join the Community