Today is full of Black Friday deals, so I'm going to make this short and quick.
These are some deals I think you are going to love on 4 of the most popular resources inside the Creative Home Keeper Store.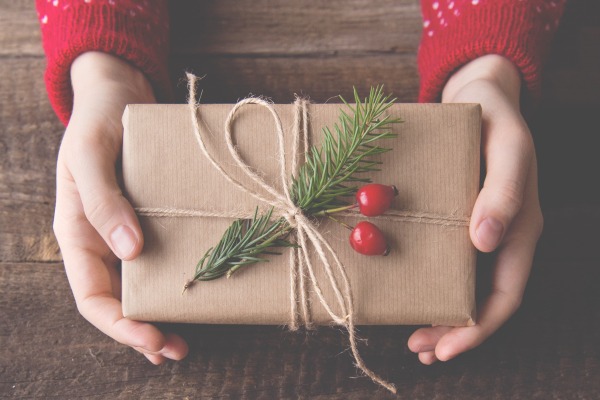 They are tools that not only make amazing gifts for your family, friends, or maybe even yourself 🥰BUT they will also make a positive impact as you plan and prepare for 2020.
These are gifts that will grow your faith, help build meaningful family traditions, organize your meals, and increase your love of God's Word!
Let's break it down….
Deal #1 Fill Your Cup for only $7 (normally sells for $37)
This deal is crazy-good, I can't even believe it!
Back by popular demand is the Invest Your Faith Mini-Bundle* from the Ultimate Bundles team. It includes 10 Christian resources to help you dig deeper into your relationship with God.
Inside these eBooks, eCourses, and other resources, you'll discover how to:
Create a life-giving & Gospel-centered self-care plan (from my course, Fill Your Cup)

Cultivate a more rewarding prayer life

Memorize encouraging Bible verses

Dive deeper into important passages like Psalm 23

Organize your Bible study resources

And more!
This entire Invest in Your Faith Mini-Bundle is valued at over $200 but through Tuesday, December 3rd, it's only $7.
Seriously, if you have ever been eyeing the course Fill Your Cup, snag this bundle before it's gone because the price will never be this low again.
Get your Invest In Your Faith Mini-Bundle for only $7 HERE*
Deal #2 Your Intentional Holiday Toolkit $13 (normally sells for $27)
Want to plan an intentional holiday?
Your Intentional Holiday: Heart & Home Planning Toolkit was created to help you find more peace and joy as you plan for the holidays.
Designed to help you think through what matters most to you and your family, this planning guide will help you plan for your entire holiday season, fall through the New Year & beyond, from evaluating your exceptions, identifying your priorities, planning through thoughtful traditions, and so much more!
This complete seasonal guide will help you plan through each season of the entire year, with over 200 printable pages, you can create a seasonal binder for the entire year!
Grab this complete Holiday planning toolkit for only $13 until Tuesday HERE
Deal #3 The Seasonal Meal Planner $17 (normally sells for $37)
Organize your meal plan once and for all with the completely customizable CHK Seasonal Meal Planner!
Plan your meals around each season that also includes focusing on family traditions and seasonal treats. This all-in-one meal planner will walk you through the process of thinking through each season, month, and week to streamline your meal planning to make it as stress-free as possible.
This also makes a great gift for your sister, mother, best friend, or daughter!
Grab The Seasonal Meal Planner for only $17 HERE
Deal #4 Scripture Graces: A Word by Word Journey through the Gospel of John $22.31 (normally sells for $35)
Grow your faith this year while spending intentional time writing through the entire book of John. This beautiful and meaningful journal is the perfect gift for a friend (or for you!) Use code BLACKFRIDAY25 to save today only!
Grab your Scripture Graces Journal HERE & enter code BLACKFRIDAY25 (good through today only)
**This pairs perfectly with the Invest in Your Faith Mini-Bundle. Grow your faith and spend intentional time in the Word in 2020!
These resources were created straight from my heart and it's always my prayer (& goal) that they are a blessing to you as well. May these deals bless you, your family and your friends this Christmas season!
Happy Shopping!
Victoria
CreativeHomeKeeper.com
---
Favorite Black Friday Deals Around the Web
If you are looking for more deals from some of my favorite online small businesses, check these out:
Green Kids Craft Box* My kids LOOOOOVE these boxes, they are perfect for the cold, snowy days after the holidays.
Use code BLACK70 to take 70% off the first month of any subscription OR code BFGET40 will get you a whooping 40% off any single Discovery Box. These codes expire December 1 or until supplies last.
Save up to 70% off of your first Green Kids Craft Box HERE*
Dayspring* Stock up on meaningful gifts for your friends, coworkers, or kids! This weekend, Dayspring has a special Buy One Get One FREE + save an additional 30% off with code FRIDAY.
Mugs, journals, prayer calendars, ornaments and more are included. Check out the deal HERE*
Vale Marie Paper* While the large prayer journal isn't included in the sale, everything else in the shop is 20% off today, no code needed!
The family prayer calendar, Fresh Start Prayer Journal, or the Compose 6-Month Prayer Journals make excellent gifts for your sisters, friends, kids, or church family. Check out the deal HERE*
Cultivate What Matters* Up to 20% off of their popular Write the Word starter bundle, Powersheet Goal Planning Accessories, and (my personal favorite) Write the Word for Kids journal… another great gift for your kids!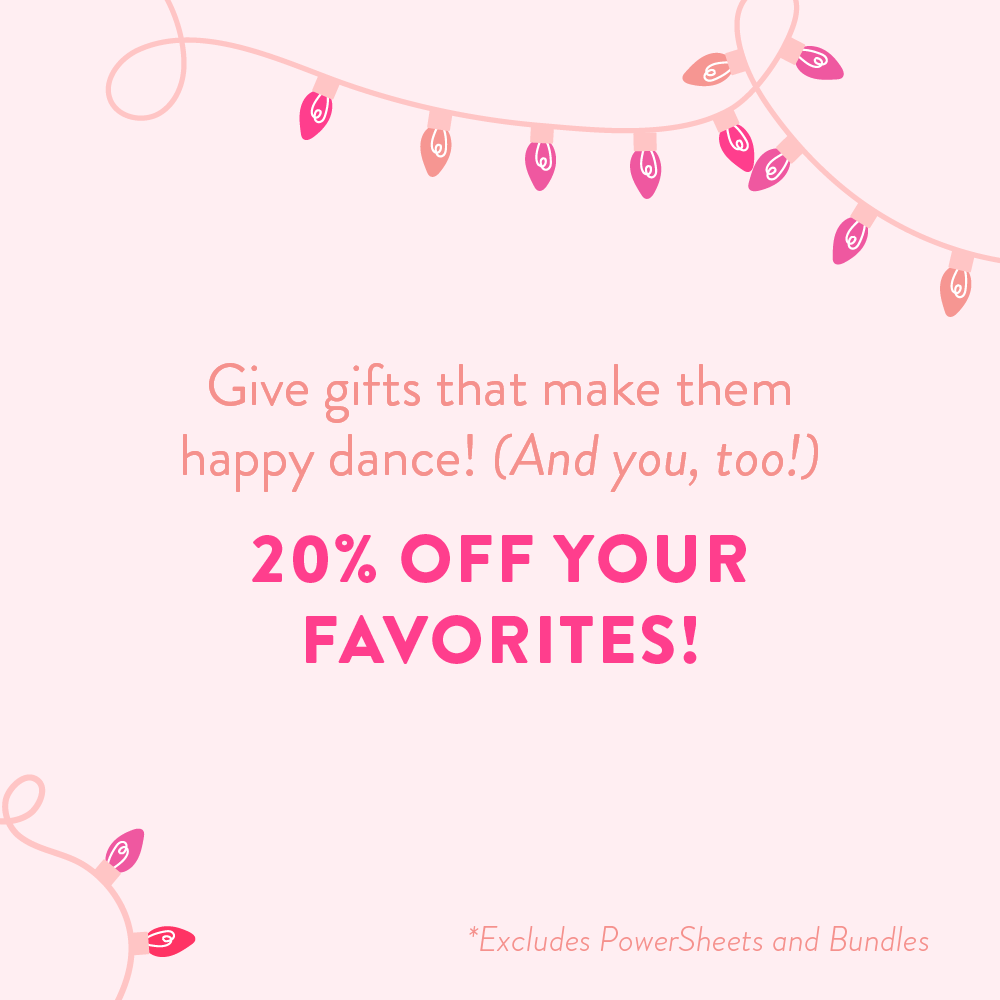 No coupon code needed but you do get special gifts the more you spend! Head HERE to check out the deals*
Simplified Planner* HUGE sale on my absolute favorite planner and accessories.
Plus, last year I received this Keepsake Recipe Binder* for Christmas from my mom and it is the PERFECT companion for my Seasonal Meal Planner to keep all of my recipes organized.