2021 Homemaking Ministries Online Conference
Welcome! So glad you are here from the 2021 Homemaking Ministries Conference!!!!
This page has additional resources from the session Holiday Reflection & Traditions Planning for the New Year. Scroll down to print off any of the additional printables.
If you are visiting this page and want to check out the 2021 Homemaking Ministries Online Conference, check it out HERE!
While you are here,  check out as well as a special discount on the popular resource Your Intentional Holiday Toolkit which has 200+ printables to help you plan for holidays, traditions, and special days all year long!
Post-Holiday Reflection
Use this printable to help you journal and record your thoughts as you reflect on the previous holiday and begin to make a plan for the upcoming year.
Perpetual Calendar
Print this perpetual calendar front to back. Use the spaces under each month to record any birthdays, special days, anniversaries, or milestones you want to remember from your family and friends.
Yearly Seasonal Celebrations
It's easier to plan for an entire year of celebrations and traditions when you break the year up into the four seasons of winter, spring, summer, and fall. Print out this worksheet and jot down family celebrations you know you want to plan for and celebrate this year.
For example, my yearly seasonal celebrations include:
Winter
Ice skating
Sledding
Martin Luther King Jr. Day
Presidential Inauguration
February Birthdays
Valentine Boxes
President's Day
Spring
Resurrection Eggs
Egg hunt and baskets
Teacher Appreciation
End-of-School Year Traditions
Summer
Bucket list
vacation
Hospitality through grill-outs with our neighbors/community
Outdoor movie
Giant slip-n-slide
4th of July Fireworks
Summer birthday
Fall
Back-t0-School traditions
Football games
Fall birthdays
Pumpkin patch & carving
Trick-or-Treating
Gratitude Activity
Thanksgiving bags for the food pantry
2021-2022 Holidays
This helpful printable will help you plan out major holidays throughout the next two years. This isn't an exhaustive list but it includes most of the major dates included on traditional calendars.
Here is a list of some fun special days throughout 2021Notable holidays that fall during 2021:
January 15- National Hat Day
January 20- Inauguration Day
January 19- Popcorn Day
February 7- Super Bowl Sunday
February 9- Pizza Day
February 12- Chinese New Year
April 1- April Fools Day
April 15- Tax Day
April 22- Earth Day
May 5- Cinco De Mayo
June 14- Flag Day
June 19- Juneteenth
July 18- National Ice Cream Day
August 9- Book Lover's Day
August 10- National S'Mores Day
September 6- Read a Book Day
September 11- Patriot Day
September 12- Grandparent's Day
September 17- Constitution Day
September 19- Talk Like A Pirate Day
September 26- Johnny Appleseed Day
October 1- International Coffee Day
October 5- Do Something Nice Day
October 7- Walk to School Day
October 16- Boss's Day
November 1- All Saints Day
November 2- Election Day
November 6- Book Lovers Day
November 25- Black Friday
November 26- Small Business Saturday
November 29- Cyber Monday
November 30- Giving Tuesday
December 6- St. Nicholas Day
December 7- Pearl Harbor Day
December 12- Poinsettia Day
December 31- New Year's Eve
---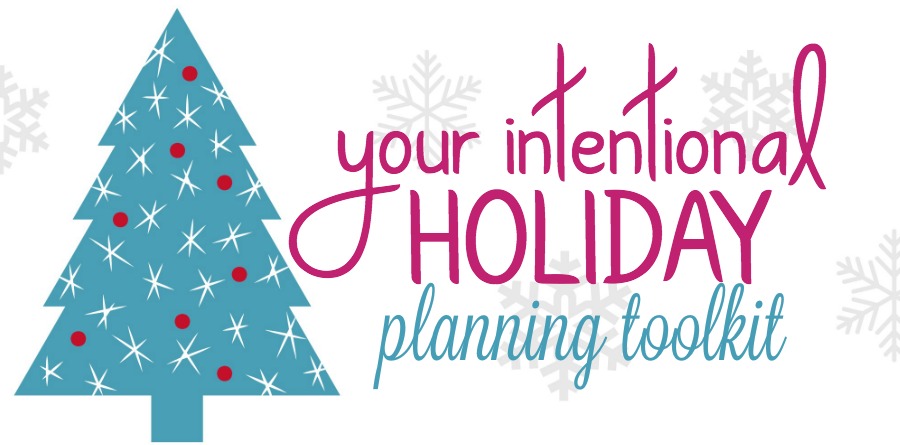 Ready to plan an intentional & joy-filled holiday season?
As a thank you, I want to offer you a special price for the best-selling Your Intentional Holiday: Heart & Home Planning Toolkit!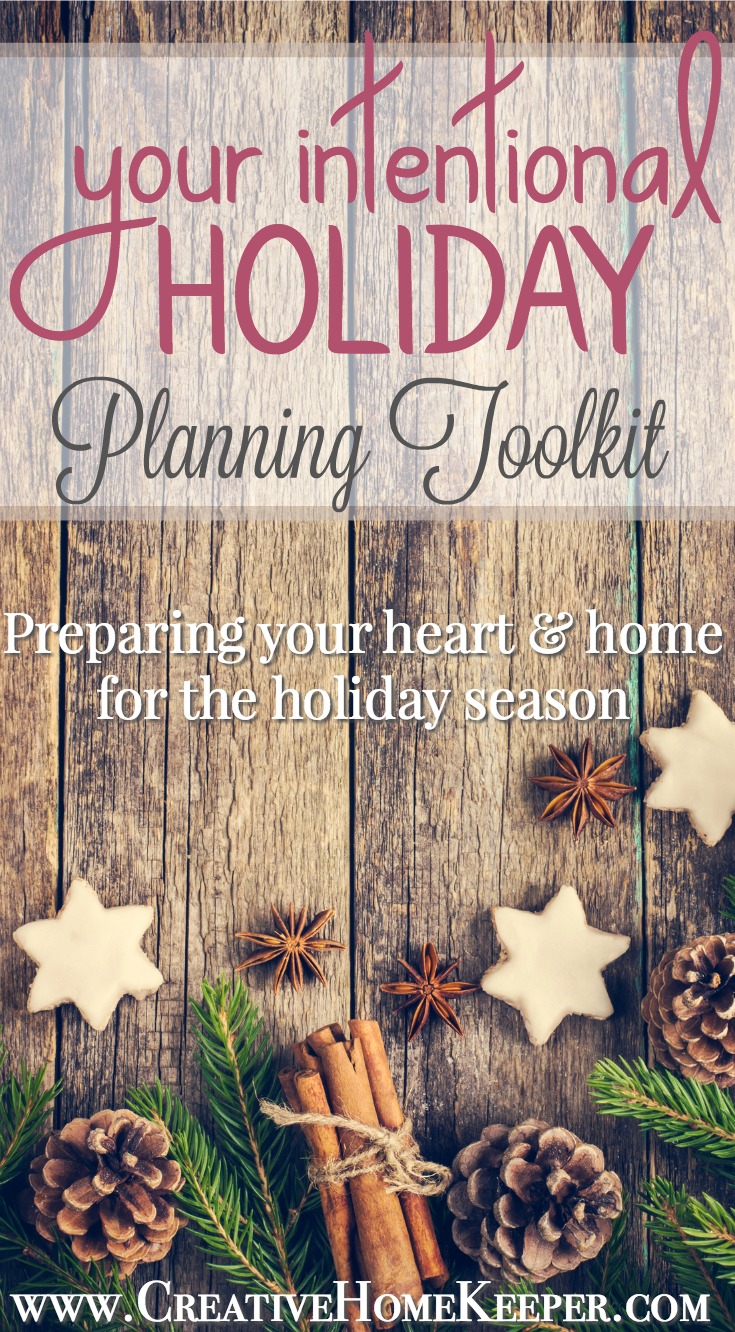 Your Intentional Holiday: Heart & Home Planning Toolkit was created to help you find more peace and joy as you plan for the holidays.
Designed to help you think through what matters most to you and your family.
This holiday planning guide will help you plan for your entire holiday season, fall through the New Year & beyond!
Your Intentional Holiday Toolkit will help you evaluate your expectations, identify your priorities, plan through thoughtful traditions, creating seasonal bucket lists, and so much more!
This complete seasonal guide will help you plan through each season of the entire year, with over 200 printable pages, you can create a seasonal binder for the entire year!
Your Intentional Holiday Toolkit is normally $27 but just for today, you can purchase the entire seasonal and holiday planning toolkit for only $13!!!!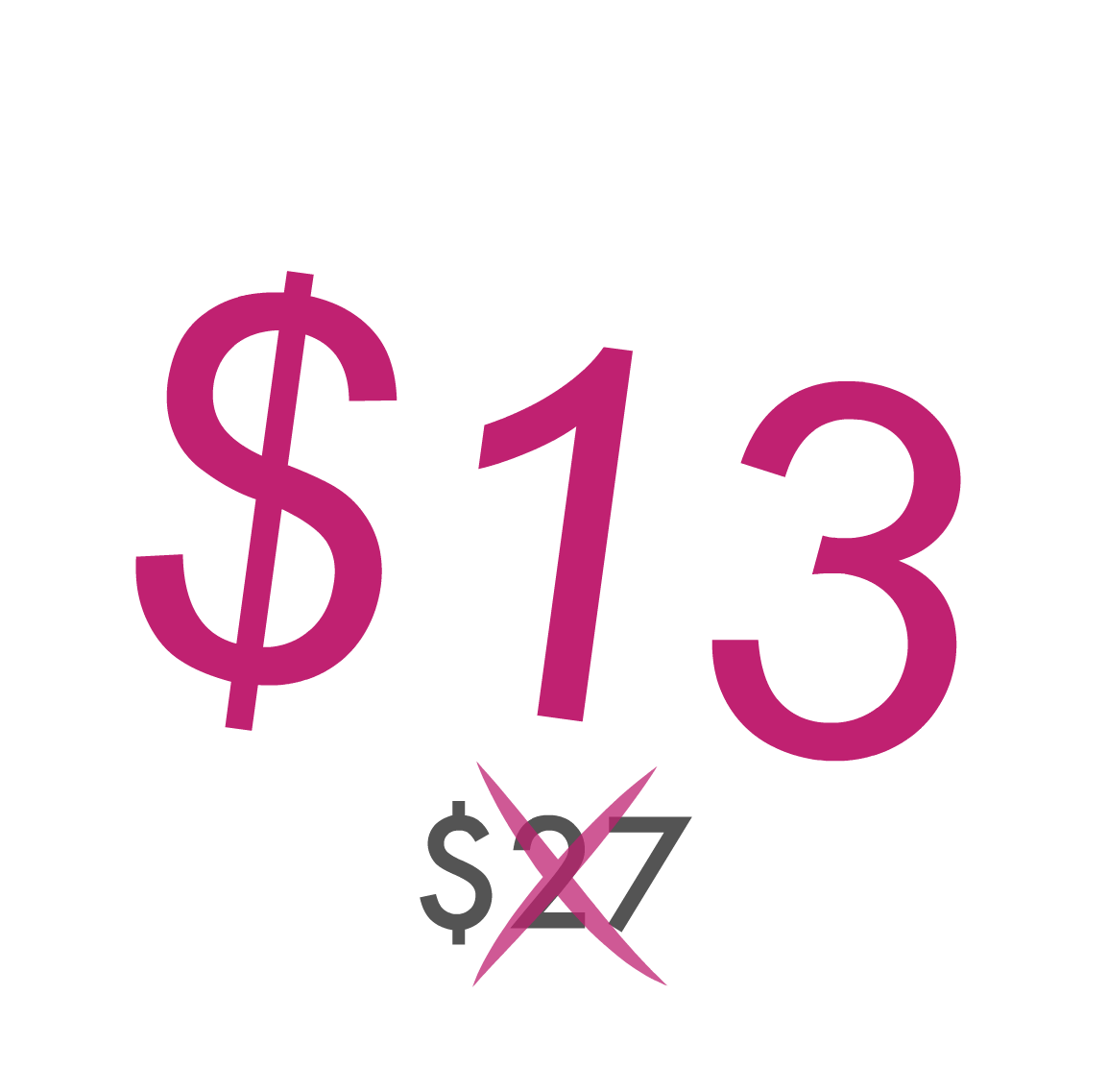 That is 50% off!