Don't fall into the goal setting failure cycle…  too many people don't actually accomplish their goals because they haven't heard these simple 5 truths about how to be an effective goal setting rockstar!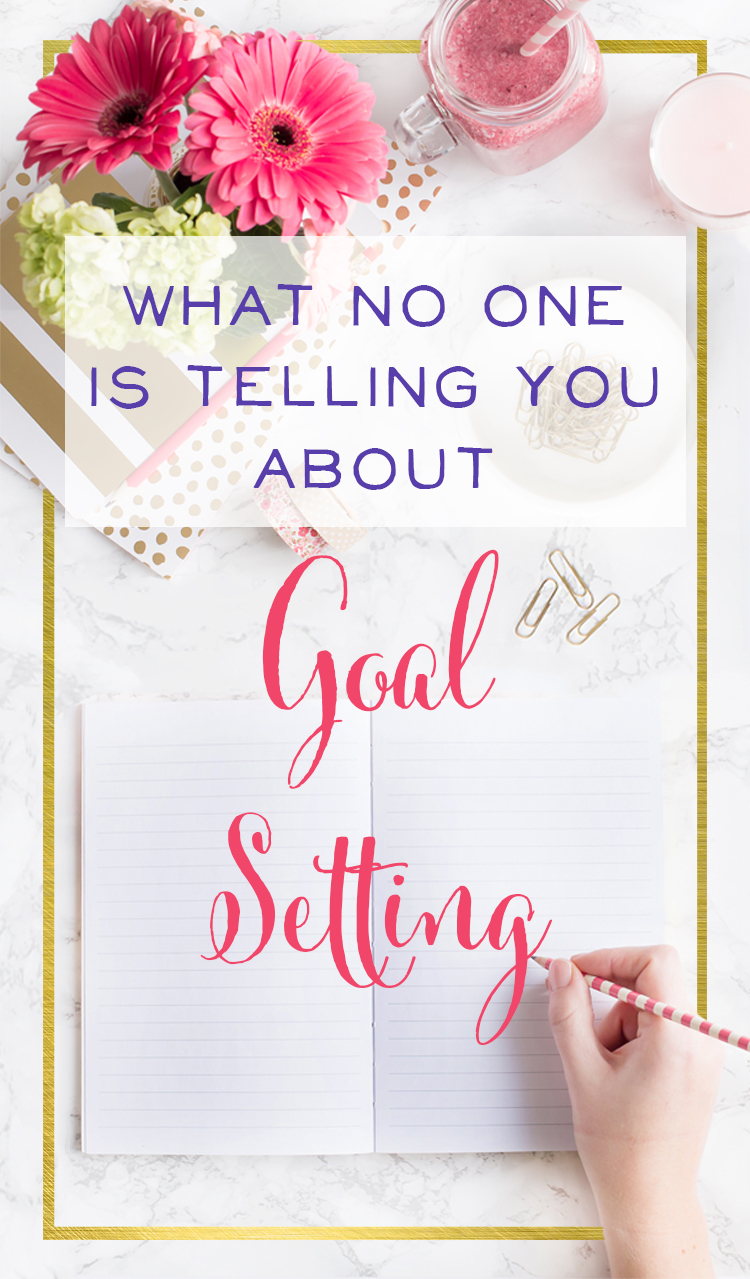 Today I'm thrilled to be sharing 5 truths about goal setting, that will keep you from failing and will help you to start knocking out those goals you have longed to accomplish, over on Brilliant Business Moms (one of my favorite blog & business blogs… the podcast is pretty great too!)
As you may already know intentional goal setting is a passion of mine, but there are so many misconceptions about goal setting out there so I wanted to set the record straight with these 5 truths.
Here's a little snippet of the post: 
I used to set a lot of big dreams and lofty goals. Every year around the first few days, I would sit down with my pen and paper and start dreaming. Before long I had a list of "goals" I intended to set for the year and then without so much as a second thought, the list of goals would be pushed aside and on to the year I would go.
Periodically throughout the year, I would refer to that list to remind myself I probably should do something to start working towards these but then the repeated failed cycle would continue and the list of goals would be pushed aside again.
December 31st would roll around and I would look at that list with a sense of failure and frustration. I didn't accomplish ANY of these things this year! Instead of evaluating why or making a plan, I would pull out my pen and paper and my failed cycle of setting unrealistic goals would continue.
Can you relate?
It's an easy cycle to get caught in but as I've learned a few things about goals in the past few years, the way I approach goals setting has completely changed.
In fact, I no longer end the year frustrated or defeated. I now end it with a feeling of accomplishment and success because I'm not in that same goal-setting failure cycle anymore.
I've finally cracked the code as to why I was failing at my goals and I wanted to share with you what I've learned along the way and what no one is telling you about goal setting.
You can read the full post HERE
How you ever been in a goal-setting cycle of failure? How have you broken free from it?