5 Things to Do Today to Prepare for A New Season
As the calendar changes, it's time to prepare for a new season. These 5 ideas of things to do today will help you and your home move out of winter and into spring with intention.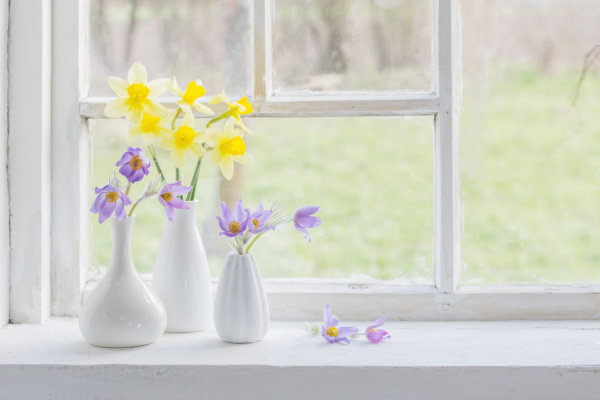 It's the beginning of a new month and in a few weeks, it will also be a brand new season.
March slowly brings in the shift from winter to spring.
The days are starting to stay lighter a little longer, the weather is changing, the grass will start to green up, and before you know it, leaves will be blooming on the trees!
While I love a good snow day, I'm ready to move out of winter. Although here in the Midwest, winter has continued to make her appearance well into May so I'm fully aware winter weather may still be in our future!
Regardless, as the calendar page turns to March and the weeks lead to spring, I'm ready to prepare my heart and home for spring.
How about you?
With a new season, comes a time of refreshing. I love turning the page in my calendar to a new start each month!
Before we can move into spring though, there are few things to do to prepare for a new season and for spring.
5 Things to Do Today to Prepare for A New Season
Reflect On the Previous Season to Prepare for a New Season
I'm a big proponent of looking back and reflecting before thinking ahead to a new season and month. Taking some time to reflect on the past few months is important.
While the memories are still fresh, you can record your thoughts so that next year when you sit down to plan for the season you can make changes or include new traditions you discovered this year.
Winter is unique because it also includes the holiday season, which can feel like its own season.
Take some time today before making a plan for spring, to review and reflect on winter. Grab your journal or planner to think through the reflective questions below.
Here are a few questions to get you started:
How do you feel the winter season went?
Did you create a seasonal bucket list with your family? Why or why not?
If you did, did you accomplish everything on your family's bucket list?
If not, why didn't you get to them?
What new traditions did you create this winter?
How did you & your family grow in your faith?
What do you want to remember about this winter?
Have you checked out the Your Intentional Holiday Toolkit? Over 200+ printables to help you plan for and reflect on each season of the year. Check it out HERE for a special discount!
Update the Calendar
With a new season, comes holidays, special days, and various activities.
Spring, March through May, can be very busy. Here are a few notable holidays & special days on the calendar:
Daylight Savings Time
St. Patrick's Day
Holy Week & Easter
Teacher Appreciation Week
End-of-the-School Year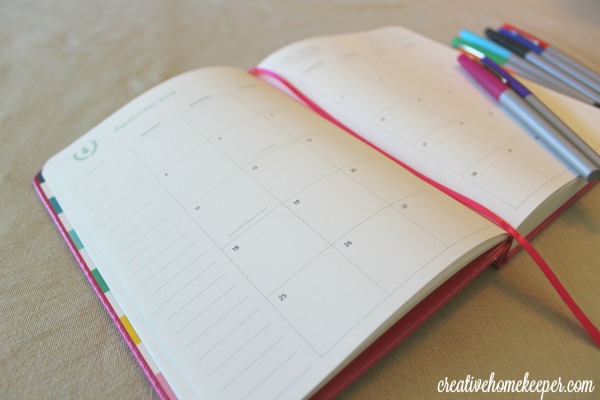 Obviously, this is not an exhaustive list and you may have your own family's special days, like birthdays and anniversaries to add-in. Take some time to review the upcoming months.
Add in important dates, appointments, school activities, sports, date nights, and anything else you have coming up.
Plan for Holidays & Special Day Celebrations
Once you have the spring season mapped out, then you can zone in and look specifically at this month and create an action plan for any upcoming holidays or celebrations.
For example, this year Easter falls on April 4th. Making a plan for what activities your family will do, church events you will attend, family get-togethers, or Easter baskets to purchase, will keep you from scrambling around.
The same for any family birthdays you have coming up.
In a COVID world, traditional birthday parties may not be happening but there are so many other creative and thoughtful ways to celebrate, you just have to make a plan for them!
Review Your Homemaking Routines
Typically, we begin the New Year refreshed ready to clean and purge all the spaces after the holiday rush but then that desire begins to lag a few weeks in January.
With Spring on the horizon, the same urge to give your home a good deep spring cleaning kicks in. Now is the perfect time to review your annual and monthly cleaning checklists.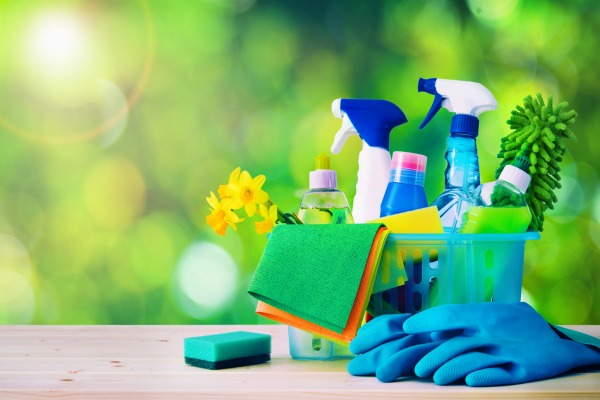 As temperatures start to warm up, open the window to air the house out, deep clean the spaces winter really took its toll on, clean and put away the winter supplies, and maybe even update your decor a bit with some simple spring touches.
It's also a good time to review your daily and weekly cleaning routines, examining what is and isn't working. Just because you've always washed bedding on Tuesdays doesn't mean you have to keep it that way if it makes more sense to switch days due to time demands.

Start Your Grove Experience Today with a FREE Mrs Meyer's Home Bundle*
For more inspiration, check out these posts:
Set Up Your Spring Seasonal Meal Plan
Spring is tricky when it comes to meal planning. With the weather constantly changing, some nights might be more fitting for hearty stew while other nights you are ready to grill outside and soak up the beautiful weather.
With that in mind, spring is always the perfect time to set up your spring meal rotation. Keep your favorite soups and warm comfort foods for those chilly nights but also add in some lighter seasonal options.
The best part about creating a list of seasonal meals? You can swap them in and out interchangeably as you take your seasonal plan and plan for each week's meal plan.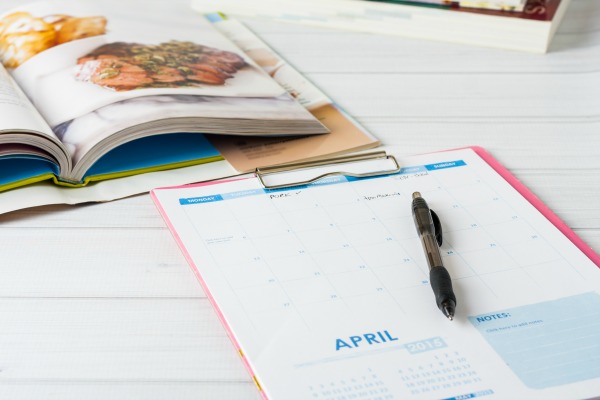 Once I create my seasonal list of 20+ meals, then I make my plan for the month ahead.
I even take it a step farther and create our two-week rotation then enter those grocery needs in our grocery subscription service so the list is already done! On order day, I adjust the list by adding in pantry staples we need or delete items we already have.
Taking the time on the front end saves SO MUCH TIME each week as the month goes on.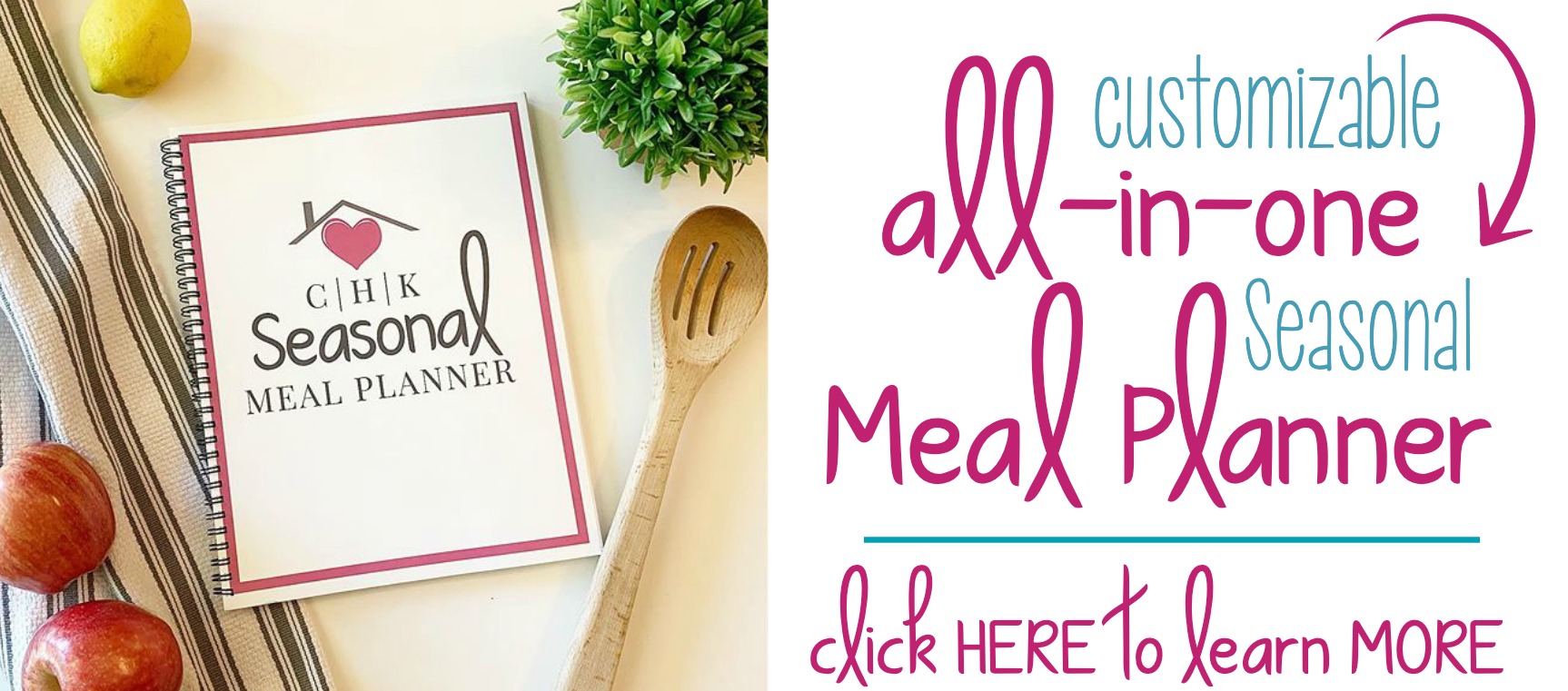 Other Ideas to Do At the Start of the Season
There are plenty of other ideas to do at the start of the season. Here a few more ideas you may want to add to your list:
Clean out your phone photos and back them up
Pack up winter clothing
Inventory spring and summer clothing needs
Make a to-read list for yourself and for your kids
Pull out spring outdoor supplies
File Taxes
Review budget, spending, and saving goals
Plan creative acts of hospitality or service projects together as a family
Make a list of 4 friends to reach out to and initiate a get-together
Refill your notecard supply and send a few notes of spring encouragement
Plan a day to send lunch up to your child's teachers
Make a list of a few local spring family outings and schedule them in your calendar
What would you add to the list?
What do you do to prepare for a season?