Well here we are almost a full two weeks into the New Year and I can hardly believe it!
As with all fresh starts, I've been slowly easing myself into 2018. We did not hit the ground running come January 1st and that's not a bad thing.
I don't believe that if you don't have your goals and plans in place in January, then you are doomed for the remainder of the year.
Quite the opposite in fact.
Instead, I took a slow approach.
I savored our holiday season, spent a lot of time with family, rested, slept, and pretty much unplugged. It was glorious!
That rest and break gave the fuel to refocus so I could start reflecting, evaluating and making a plan for this year.
And you helped too!
You may recall that I asked for some feedback in the month of December and boy did you all provide!
It took me a full week to read through all the responses, note themes and repeating requests, prayerfully consider the critiques and feedback and sort through the new ideas that emerged.
I can honestly say that I truly believe 2018 will be one of the best years for CHK because it is entirely driven by the feedback I received from you!
But before we get to what's to come, let's take a little look back to get the big picture.
I'm giving you fair warning, this post is longer than normal but it is broken up by headlines for easy, quick scrolling 😉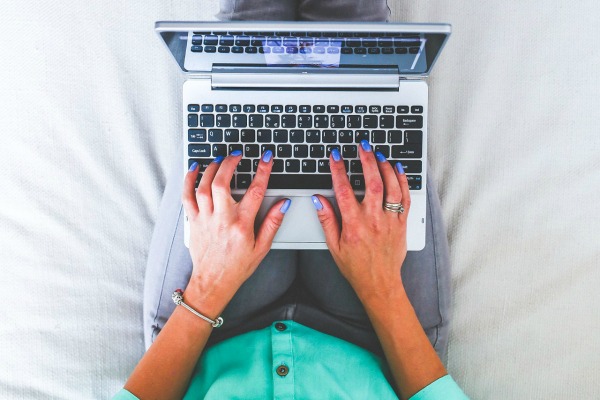 Who Is Reading the Blog?
The first few questions were the generic male/female, age, relationship status, children, etc. Asking who reads the blog really helps me to understand who I'm writing too.
The average person who reads the blog is a woman between the ages of 30-40 who is married with 2 to 3 children ranging from ages 2 to 18. It was a split down the middle as to whether she stays at home or works outside the home.
This didn't surprise me because this is the exact season of life I am in. I'm in my mid-30s with 3 kids and I work from home part-time.
Now don't be afraid that you are not welcome here if you don't fit into that mold. I loved that when I looked at the ages and stages, I had readers from all seasons of life.
I believe in diverse communities where we come alongside together and learn something new.

People of Faith
One of the questions I asked was if you attended church regularly. 83% of you said YES while 17% said no.
Then I asked, What is the biggest struggle with growing your faith right now?
The results pointed to a desire to want to spend more consistent time in the Word through Bible study and setting up a devotional routine.
The three main themes that repeated over and over again where:
Time
Making it a priority
Learning more about and incorporating the various spiritual disciplines (prayer, Bible reading, worship, Scripture writing, etc.)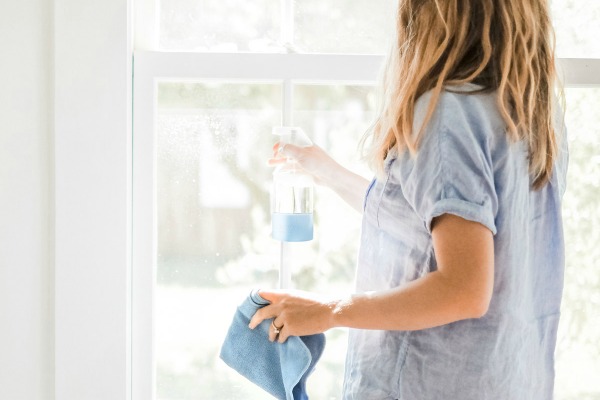 Creating a Haven at Home
Next, I asked, What is your biggest struggle when it came to managing your home?
Overwhelmingly it was all about:
Not knowing where to start
TIME
Motivation and discipline
Embracing Biblical homemaking, or not even understanding what our roles as homemakers truly are from a Biblical perspective.
Along those lines, many of you responded that you needed help with systems to set up cleaning routines, meal planning, getting the whole family to pitch in, and how to prioritize and focus on one thing at a time when your home feels overwhelming.
I kept hearing the phrase, "I want to create a haven where our family feels secure" over and over in many different ways.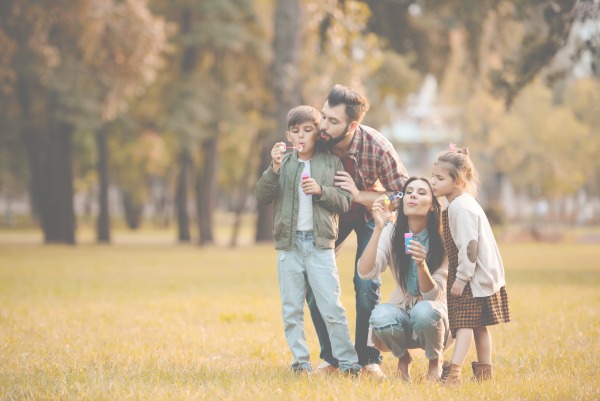 Building Strong Families
The third big question I asked, What do feel is important when it came to building a strong family bond?
As I made my way through the responses, these were the main themes:
Quality time together
Christ-centered
Love and respect (being kind to one another)
Trust to communicate openly
There were lots of responses about the importance of reading the Bible and praying together to build strong families rooted in faith.
There were also lots of responses about building memories through creating and establishing traditions, sibling bonds, intimacy between spouses, and unplugging from technology.
However, the most repeating theme goes back to creating a haven, a home where everyone feels welcome, safe, loved, and accepted.
Putting All the Pieces Together
There were other specific questions I asked about various things to do with the blog but I'll keep those to myself for now.
Using the responses from all the questions, I was able to see repeating patterns, themes, desires of what you want and what you need.
This was so crucial to me in deciding what content to plan for and create this year!
In fact, it gave me a huge validation to move forward with two big ideas I had stewing in my heart and a big red stoplight to another idea you didn't need! 🙂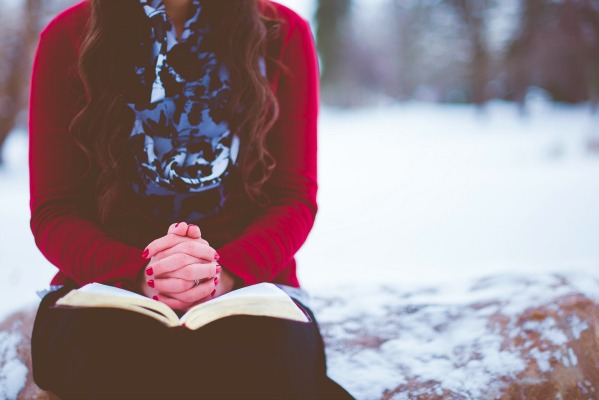 Not My Area of Expertise 
But before I share what some specific plans are for the blog this year, I want to share what will NOT be found on the blog.
I received a lot of requests for homeschooling help and ideas.
I can not help in that area because I do not homeschool and, unless the Lord changes our hearts, I have no plans to start homeschooling anytime soon. Therefore I am obviously not the person to write about homeschooling 🙂
I also received a lot of requests for more ideas concerning older children or how grandmothers can better connect with their grandchildren.
Here is what I know.
My oldest is only 7 and I've never been a grandmother 😉
I write from experience of the current season I'm in but that doesn't mean that what I share can't be used as inspiration for families with older children or for different generations.
I am also not going to be creating a planner or calendar.
In my honest opinion, they are already saturating the market right now and you can find ones for free, on a budget, or more expensive premium planners just by a simple Google search.
What You Can Expect in 2018
This is the part that gets me really excited!
In fact, after my time spent analyzing the data in the survey, I was able to create a clear plan for what projects and ideas will be found here on CHK in the next year.
Biblical Self-Care
Many of you shared you want to learn more about self-care and health from a Biblical perspective.
In fact, my email subscribers wanted even more after the series I did in the fall.
The good news is that I have a course opening next week called Fill Your Cup: Pouring In So You Can Flow Out.
We will examine what the Bible says about self-care, unraveling lies that may hinder us from taking care of ourselves and distinguishing between self-care and soul-care.
So be on the lookout for that starting next week!

Creating a Consistent Quiet Time
Hands down, the number one most requested topic was all about how to establish a consistent daily Bible reading habit and how to even study the Bible.
So this spring, we are going to dive into that topic in several different ways!
From daily habits, removing distractions, exploring the different spiritual disciplines, and so much more, we are going to truly understand what it means to experience daily graces.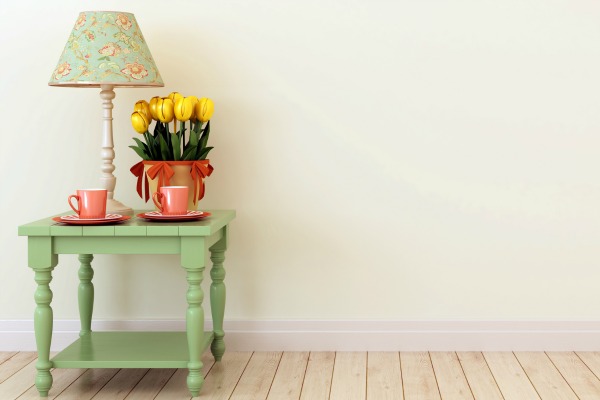 Biblical Homemaking Help
You asked for systems to help you manage your home, the clutter, the cleaning, the meal planning, and everything else that goes in to running and managing a home no matter if you stay at home or work outside the home.
There are definitely plans for all that but what I'm really excited about is approaching the topic of understanding what Biblical homemaking truly is (NOT what the world would like us to believe) and how to develop a heart to embrace it. <— you guys, I so need this too!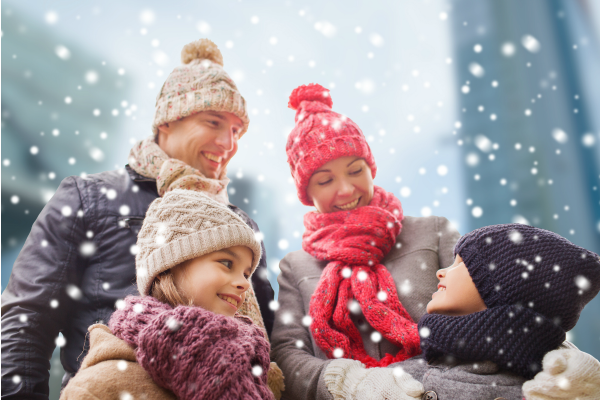 Connecting As a Family
Chances are you have already downloaded the January monthly Family Connections & Scripture Reading Calendar. That idea came purely from you all!
You can expect at the end of every month for the remainder of the year, to receive a new calendar with new Bible reading plans and seasonally themed ideas to connect better as a family.
My Heart Is Bursting With Excitement!
Of course, there are a few other closely held ideas that I have planned, and some I'm still working through, but hopefully, you are just as excited as I am about what is to come this year on the blog and in this online space.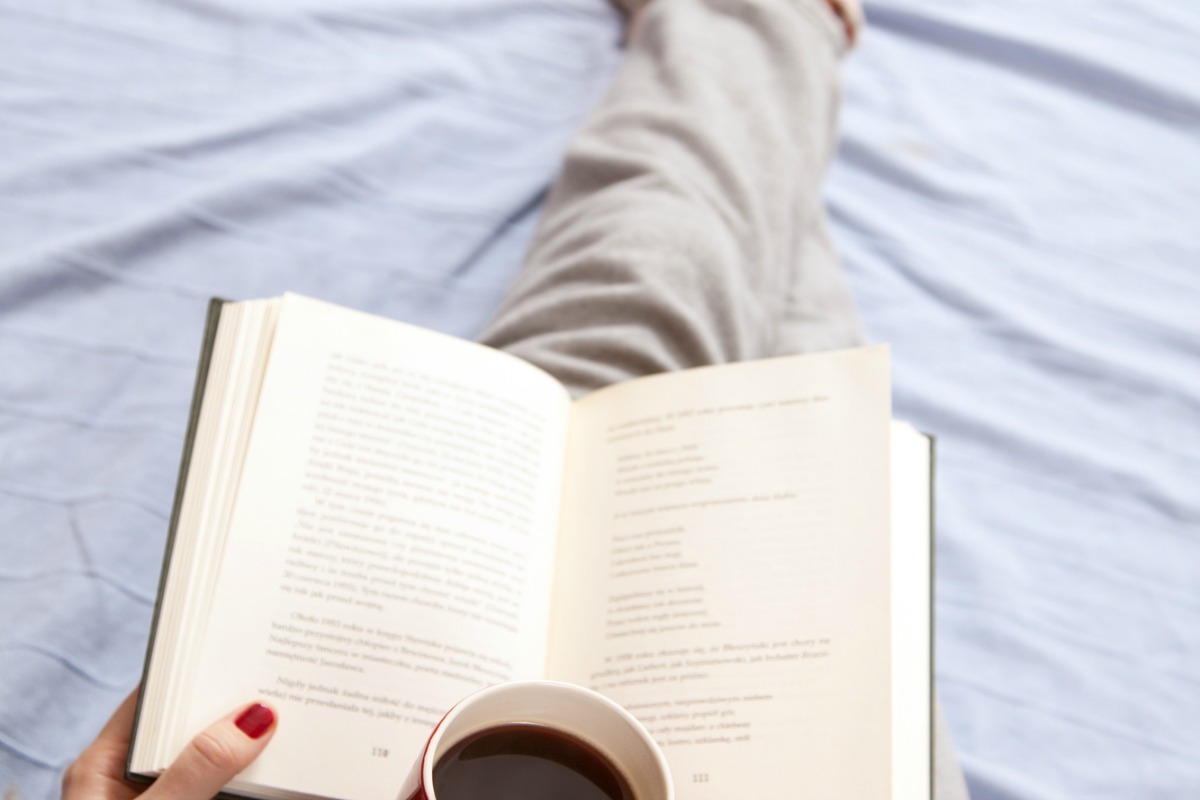 Something Important to Share
Whenever I do a reader's survey, I always expect to receive some negative feedback about the ways I earn an income from the blog. Surprisingly, though, I never do.
But because I believe in complete transparency and openness, I want you to know and understand that I do earn an income from running this site.
There are several ways I earn an income from so I quickly wanted to share how and why.
Along with the amount of free content found on the blog, I have several products I sell. I have plans to launch several new products this year.
I believe there is a healthy balance of free, high-quality content along with products you can purchase should you wish.
There are also several limited promotions and events I share that I do earn a commission from if you purchase by clicking one of my links. The most notable ones are the Ultimate Bundles and the Online Homemaking Ministries Conference.
There are others but I am super careful and diligent about what I promote and share with you.
Unless I have personally invested in it myself or truly trust the people behind it to create a quality product, I don't share with you.
There are also several affiliate links sprinkled throughout the pages of this blog, meaning if you click through and make a purchase (most notably on Amazon), I do receive a small commission.
Again, I'm only linking to useful and relevant products.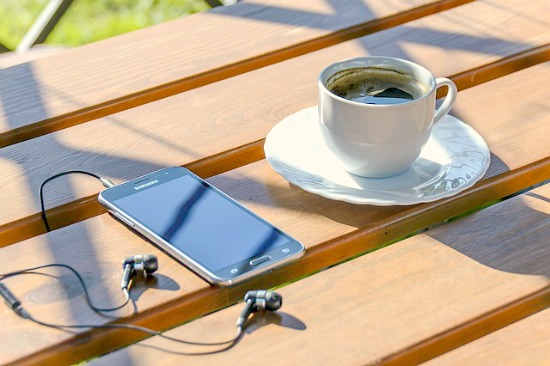 Finally, there are ads on this site.
It is my goal to begin reducing the ads in the next year as the above income streams grow but currently the expenses of running the blog are reliant on those ads.
Ads are one way to help pay those expenses and earn an income without having to ask you to purchase anything and keep the majority of the content on the blog free.
With all that being said, I am so thankful for you.
Whether or not you purchase one of my products, purchase a special bundle, or just read by quickly scrolling through, I am so grateful you are a part of this community.
CHK would not bere were it is today without you!
So thank you from the bottom of my heart!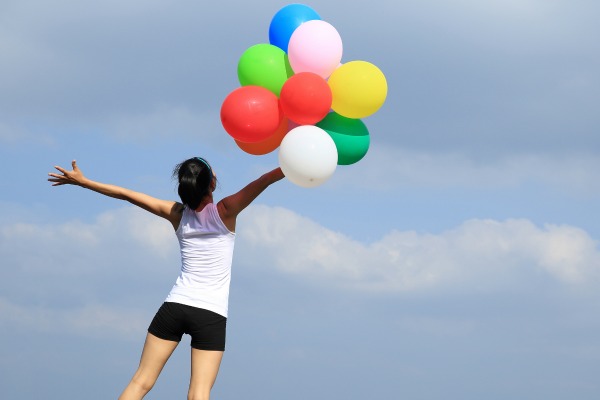 So I know I've already heard from you in your replies from the survey but I would still love to know…
What are you most excited about and looking forward to this year on CHK?
Does creating a Christ-Centered home feel overwhelming?
It doesn't have to be!
Join our community and get the encouragement & guidance you need to find real joy & purpose in your homemaking today! To get started, you'll also get my FREE guide: 10 Easy Ways to Create a Christ-Centered Home!
Plus, when you join the Creative Home Keeper community you will join over 5,000 other women (just like YOU) who are becoming equipped to create a Christ-centered home and are transforming their hearts towards homemaking once and for all!
*By joining the Creative Home Keeper community, you agree to our Privacy Policy.