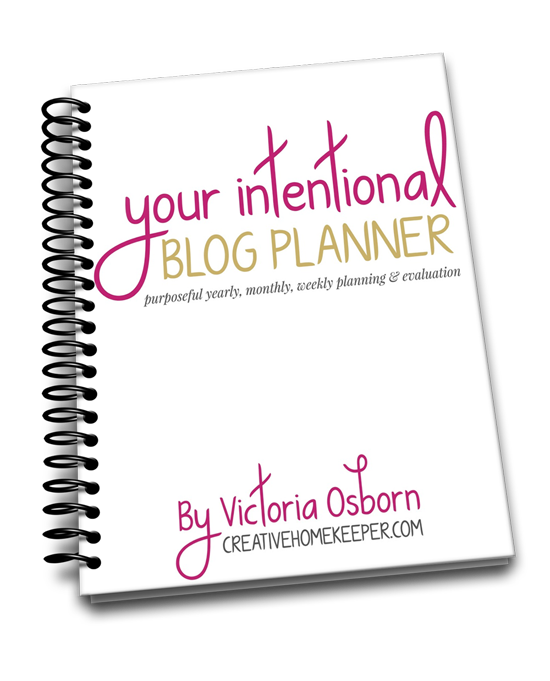 Your Intentional Blog Planner is a both a planner and a blogging evaluation tool that will help you as you grow in your blogging journey. Over 20 pages that includes:
Planning pages to help you understand the big picture of your blog
End of the Year evaluation pages to help you look back so you can look ahead
Year at a Glance planning pages to help you look ahead to the new year and plan ahead
Monthly Blogging Goals page to help you set goals and create a plan of action for the month
End of Month Evaluation pages to allow you to think through what worked and what didn't each month
Monthly Calendar and Weekly Post Planner pages to help you plan and create content your readers want
Monthly Income & Expense Tracker
End of the Year Financial Tracker
Yearly Statistics Tracker, both a template and blank form to track unique stats that grow your blog
Monthly Email Statistics Tracker to help you monitor which forms and automation sequences are growing and working well for your readers
Blog Maintenance Checklist to help you keep track of everything on your to-do list
Detailed Blog Post Checklist so you never regret hitting publish
Blog Design Template that encourages you to create a unique brand
Notes & Idea pages, both lined and blank to give you plenty of room to braindump all of those ideas spinning around in your brain.
Step by step directions on how to set up your planner for success!
While I adore pretty printables, I purposely kept this planner simple with as much white space as possible. It's also undated, so you can begin using this anytime without having to waste pages.