Simplify Meal Planning with the CHK Seasonal Meal Planner
Ready to be more intentional and organized when it comes to meal planning? The CHK Seasonal Meal Planner is an all-in-one customizable seasonal meal planner to help plan meals while focusing on your family's traditions!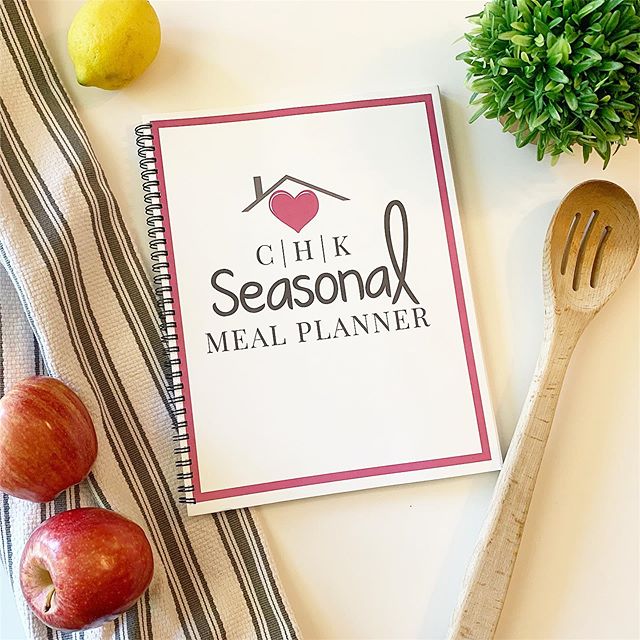 The CHK Seasonal Meal Planner will allow you to plan your meals with purpose and intention as you think through special days, holidays, and what each season uniquely offers.
It will guide you, step-by-step, through planning each month allowing you to save time and money.
This unique meal planner will hold your hand and take the stress and overwhelm out of planning easy, family-favorite meals.
Plus you will naturally include seasonal elements into your monthly and weekly meal planning!