Have Yourself a Little Stress-Free Holiday Season: 5 Things to Do Now
Want a stress-free holiday season? It is possible but with a little intentional prep work you can truly have a relaxing and enjoyable holiday season focusing on what truly matters most.
The months between September and early January are generally the busiest time of year, especially if you are in the season of motherhood with young or school-aged children — but I've talked to plenty of older women who say the busy hustle and bustle never really goes away.
The holiday season can be such a magical time of year but for many, they also bring about stress, anxiety, conflict, and even heartache.
Finances, family conflicts, and consumerism can feel weighty, pulling our hearts and family in different directions. We have our eyes set on planning the "perfect" holiday season but our visions of perfection don't match our reality which often leads us feeling disappointed or frustrated.
Raise your hand if you have ever experienced the post-holiday blues, wondering what just happened when the calendar switches to January 1? ?(I know I have!)
Let's take a step back.
Imagine what it would feel like if our focus was placed on something greater, more purposeful?
What if we approached the holiday season with a new attitude and perspective, to enjoy it and still feel refreshed?
It is possible and hopefully, through the steps shared below, you will be able to plan your intentional holiday.
Are you ready? Let's begin!
5 Ways to Have a Stress Free Holiday Season
The below exercises will have you thinking through several different things, including hard situations. Give yourself grace and allow yourself to give conflict a voice. Pray for the Lord to guide you through these activities.
You will probably want to grab a journal or some paper to jot down your thoughts. Set aside about 30 minutes or so to sit down and work through these questions. This is the foundation for creating a stress-free holiday season.
Identify Your Priorities
One of the greatest things we can do for both ourselves and for our family is to evaluate our priorities and understand what we view as the most important things in our lives.
Creating a life of purpose and intention, beyond the holidays, starts with a clear understanding of what matters most.
Take a minute and think through your priorities.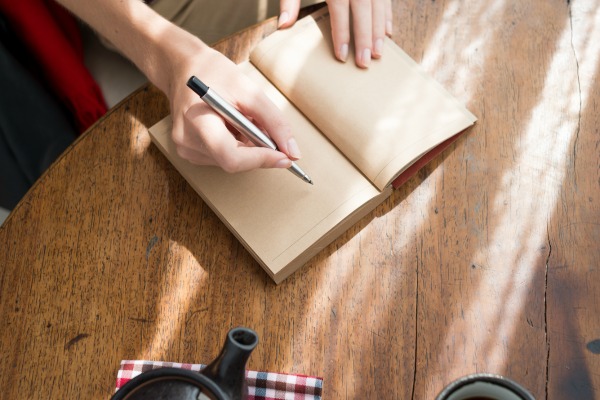 You may be wondering what this has to do with holiday planning?
The reason we start here is that if we truly want to prepare our hearts and homes for a relaxing, joyful and Grace-filled holiday season, we HAVE to have a good grasp on our values, what matters most.
If we want a Christ-centered holiday season we have to a grasp on what we view as the most important things.
List out your priorities and keep this list front and center as you move through your holiday planning.
Take a Personal Inventory
Now that you have your priorities listed out, I want you to play a game for a minute.
Image your perfect holiday season.
What does it look, feel, and sound like? What traditions are included?
How was that? Do you have a lovely stress/conflict-free holiday planned? 😉
The problem is sometimes expectations and dreams don't exactly match our reality. This is not a bad thing. Dreams and goals inspire and motivate us but they don't actually happen unless we do something.
Spend a few minutes working through a few questions:
Do your dreams or ideas of the perfect holiday season match your reality?
What is your current reality?
What makes you most anxious or stressed about the holiday season?
What are the things from previous holidays that robbed you of joy? Are they things you can change?
Manage Your Expectations
Identifying your stress and anxieties about the holidays is key to managing healthy expectations.
When we know what our negative responses are prior to events happening, we almost always proactively work towards creating a solution that will eliminate or minimize some of those negative stressors.
The honest truth is that most of the stress and conflict we feel during the holiday season is directly resulted from trying to meet everyone else's expectations, or not having your own expectations met by others.
Something important, although hard, to remember is that you CANNOT make everyone happy and sometimes our expectations don't even make us happy.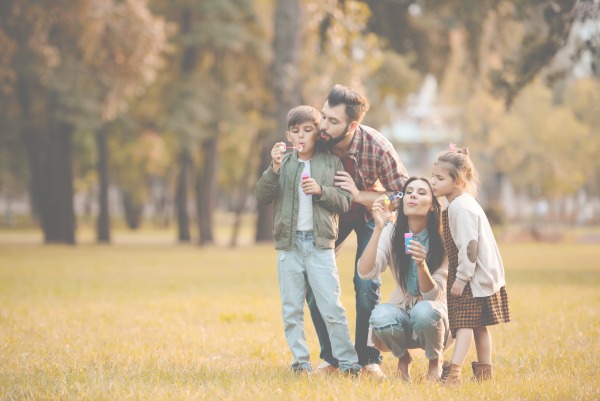 Take a moment and think through the expectations you feel being placed on you and your family during the holiday season, as well as expectations you might be placing on others.
What do you expect from…?
Yourself
Your spouse
Your children
Your extended family
Friends & neighbors
Church community
Do these expectations match your priorities? And do you think you are placing too many expectations on yourself for trying to plan the perfect holiday season? (I am SO guilty of this!) ?
Understand Why You Celebrate the Holidays
OK, let's shift our focus for just a second. We are going to tie everything together in just a moment but first, let's spend a minute thinking about the holidays themselves.
What do you celebrate the holidays?
For most of us, we celebrate our Savior's birth. I know there are so many other things we have attached to the holiday season but Christ's birth is the foundation of WHY we celebrate.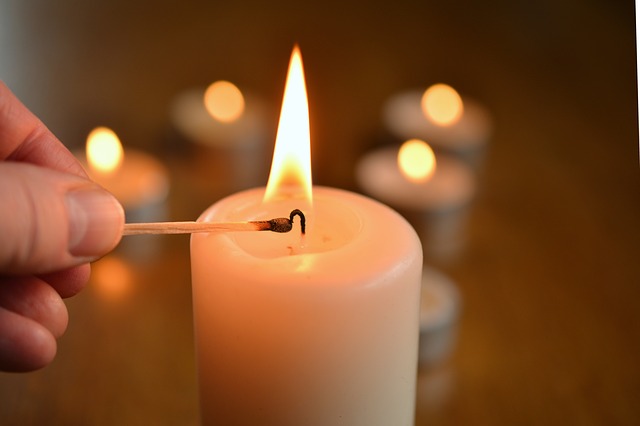 Now think back to your childhood, what do you remember most about holiday celebrations and traditions? What do you want your children to remember about the holidays when they are adults? These are good things to think about because it allows us to focus on what matters most.
Three more questions to think through:
What current holiday traditions does your family participate in now?
What role does faith play into your holiday plans?
Are you focused on the true meaning of the season as much as you would like to be?
Create a Holiday Belief Statement
Whew… we've covered a lot and I'm sure you have a lot of different thoughts running through your brain right now, so let's put it all together.
Thinking back to your priorities as well as the reflections from your expectations and experiences from a happy holiday season, we are going to put it all together to create a short holiday belief statement.
Similar to a mission statement, a holiday belief statement will remind you what is truly important and will be your guide this season as to what you say YES and NO to as a family.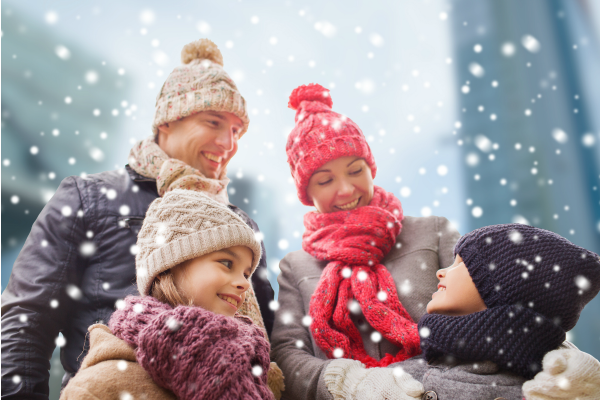 You can make it as simple or detailed as you wish. Go back through your priorities to remind yourself of the most important things.
Look for patterns and connections then write out sentences that include those sentiments as you draft your holiday belief statement.
Write it out then display it so you and your family can refer to it often as you plan your holiday season.
And remember, this is a belief statement for your whole family. Get them on board too! You are working together to plan a holiday season that is relaxing and simple for everyone.
Need a bit of inspiration? Here's a look at what our holiday belief statement is:
This year our family will focus our eyes and hearts on the arrival of our Savior's birth. We will practice simplicity with our calendar while creating memories and traditions from home. We will love our families and friends and serve our community while being intentional about what we say YES to.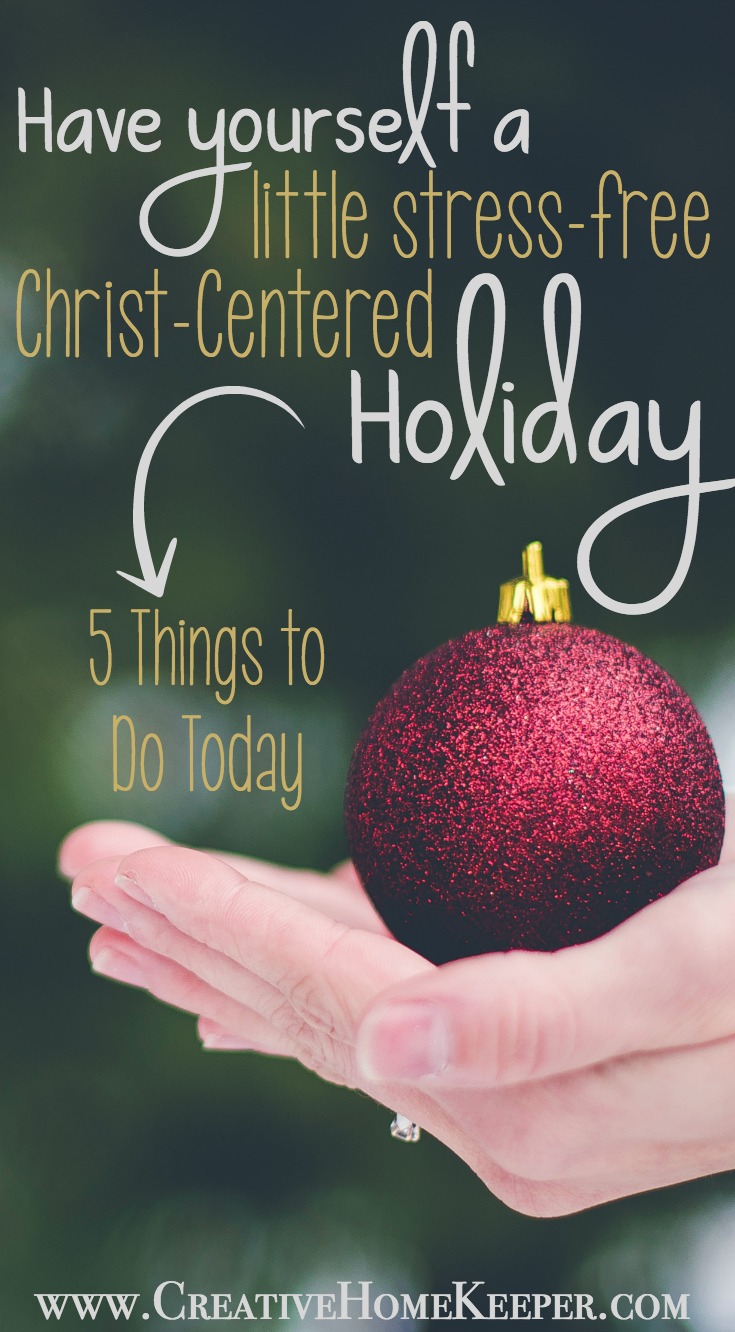 Setting aside some time today to work through these prompts and questions will lay the foundation for a holiday season that allows you to minimize conflict, manage expectations, and focus on what is truly important… your family and WHY you celebrate the holidays in the first place.
How do you plan and prepare for a stress-free holiday season?
---
I believe you can have a thoughtful, peaceful, joy-filled and intentional holiday season keeping your focus on what truly matters.
This is why I'm so excited to share with you the brand new freebie that is now available called Your Intentional Holiday: Heart Prep Kit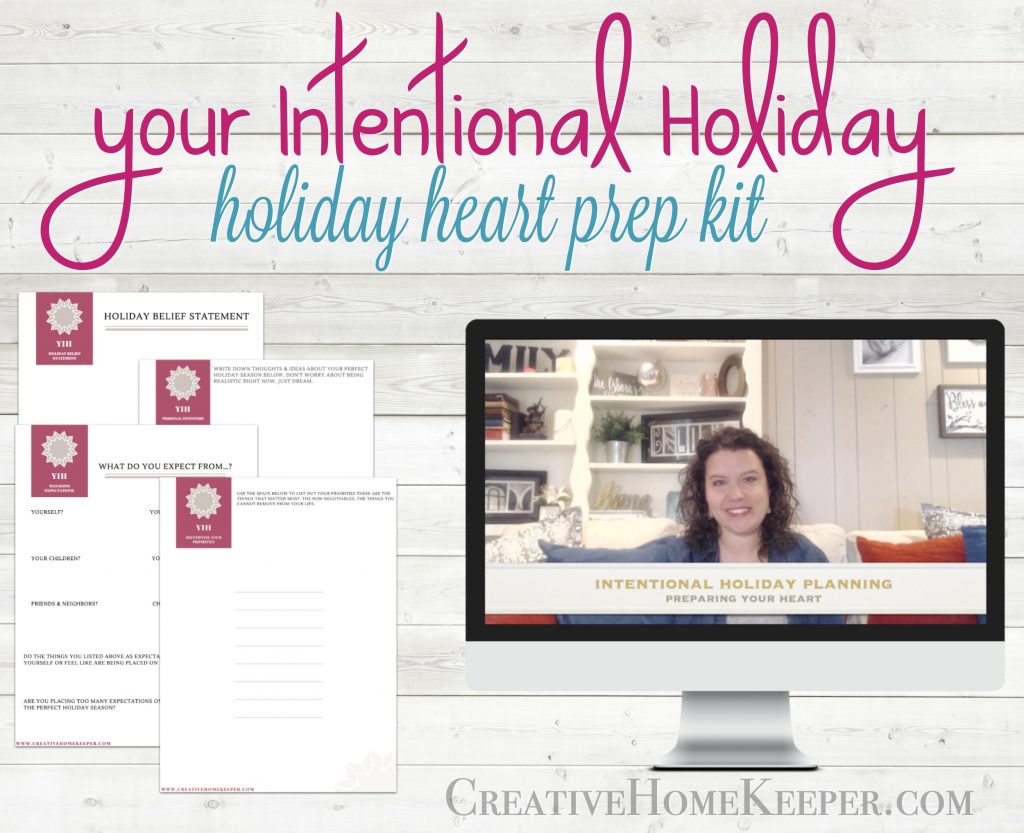 In this FREE Holiday Heart Prep Kit, you will:
Identify your priorities
Complete a personal inventory to see what matters most
Manage expectations you have set for yourself
Recognize why you celebrate the holidays
Create a holiday belief statement that will guide you and your family to make sure you are spending time on the activities that matter