The Best Goal Setting Tips & Tricks for You to Start Using Today
The new school year has begun, backpacks and lunches are packed the night before and gone are the long lazy days of summer. It's time to get back into a routine and back to the daily grind.
I love this time of year the most. The last four months of the year are my absolute favorite. Moving from Back-To-School to fall, then Thanksgiving and finally Christmas is the most wonderful time of year in my honest opinion.
Another reason I love this time of year is because it's the final quarter of the year and it's the perfect time to reevaluate your goals or even set some new ones!
Set new goals? Shouldn't that be done come January 1st?
NO!
I don't know why we are so quick to believe the lie that goal setting can only happen at the start of the year. The truth is goal setting can happen any time!
You make the rules when it comes to setting intentional goals for yourself and your family, whether that be on January 1st, May 19th, September 6th or any day of the year…. TODAY is the perfect day to set goals that matter to you!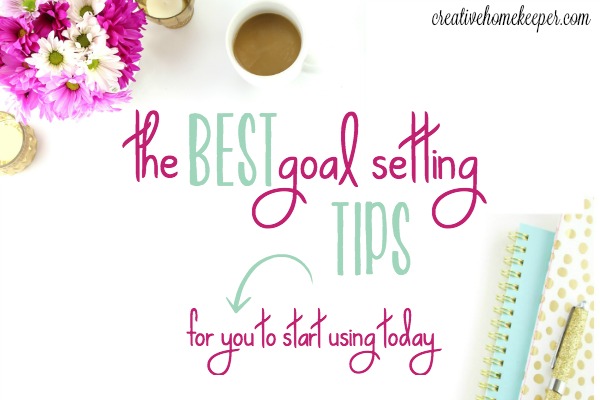 So to get us on the right track to start setting a few goals to help us end the year well, I've compiled a list of some of the BEST goal setting tips and tricks for you to start using today! And to make it even sweeter, I'm also running a little sale on the super popular Goals with Grace: Premiun Edition! You'll have to scroll down to the bottom for that one! 😉
Alright, on to the tips!
"Goals are not the same as to-do lists.  Goals are things that I want to accomplish over some set period of time.  To do lists are the action steps that I need to do on a given day to meet the goal.  Or some of the little things that come up that just need to be done. For me, this was pivotal.  To actually think through all of the action steps to reaching a goal…"
On Goals and To-Do Lists: How My Listmaking Got a Makeover by Mary Leigh of Thrift for Today
"My goals HAVE TO align with my priorities. It can be so hard as Mama's to make ourselves a priority! But if you're going to improve your health, fitness, and Make Trim Healthy Mama a lifestyle you will need to make yourself a priority…"
Why Trim Healthy Mama's Need Goals With Grace by Samantha of Motivated Days
"I don't think there's anything wrong with a season of hustle, or trying to build up a business. I do think it has to be intentionally chosen and not just "fallen into." This insight has led me to think about how I will change the way I use my time so that my top relationships are given the time and attention they need and deserve…"
How to Move from To-Do Lists to Priorities Based Goals by Angela of Setting My Intention
"So much of my life is lived scattered and ineffective, simply because I fail to make the effort to determine my priorities and chart out my time accordingly… When I take the time to re-evaluate and set goals and priorities (which I have recently done), it makes life much simpler and more effective!"
8 Ways to Live a Simpler Life by Katie from Embracing a Simpler Life
"Over the past couple of years I have found that I have to do more than just set goals. I am a mom of several little children. My time is not all my own. I have discovered that just setting goals is not enough. I need a plan. I need something to guide me toward my end goal…"
How Setting Goals Helped Me Find My Purpose by Joanie of Simple Living Mama
"A goal without an action plan is just a wish. When you give your goals action plans, it can be life changing…"
3 Life-Changing Reasons to Start Setting Goals by Rachel of Smart Mom Smart Ideas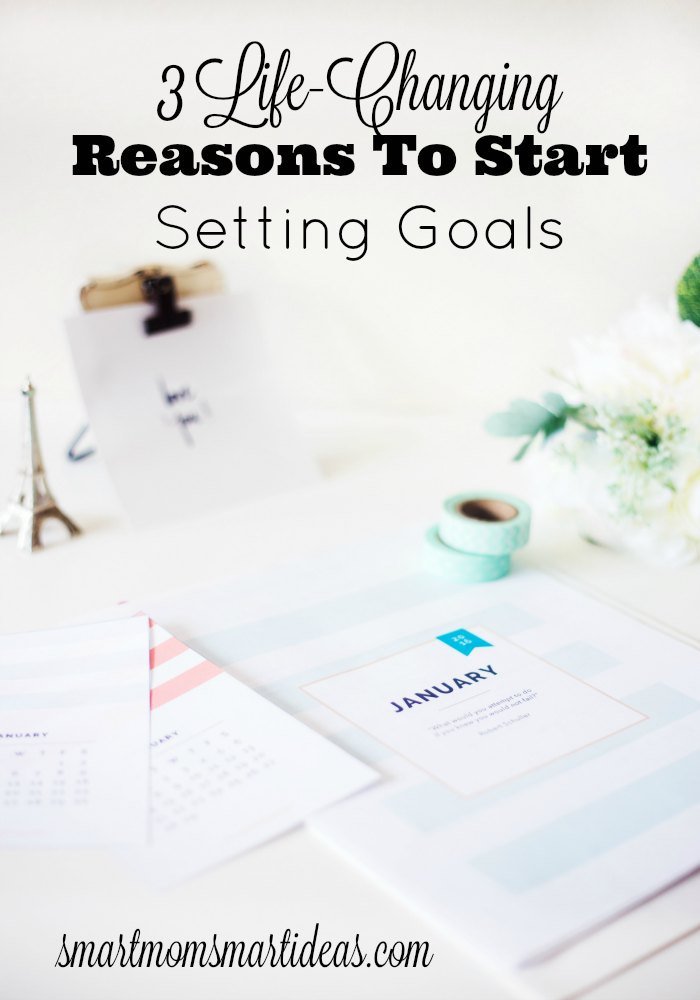 "Many times we approach goal setting as an individualized activity, as something we do for ourselves. Goal setting is more than just an individual act however, it has the ability to completely transform families, but it starts with the goals couples make together. When husbands and wives sit down together to plan for their marriage and family, big things happen. The focus is moving from "me" to "we."
Setting Goals as a Couple from To Love Honor and Vacuum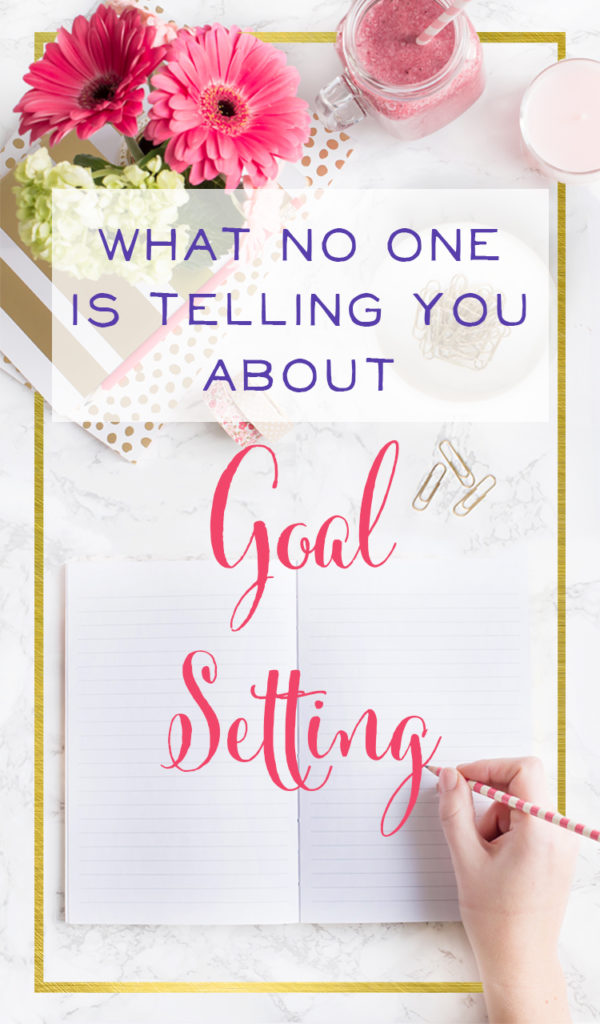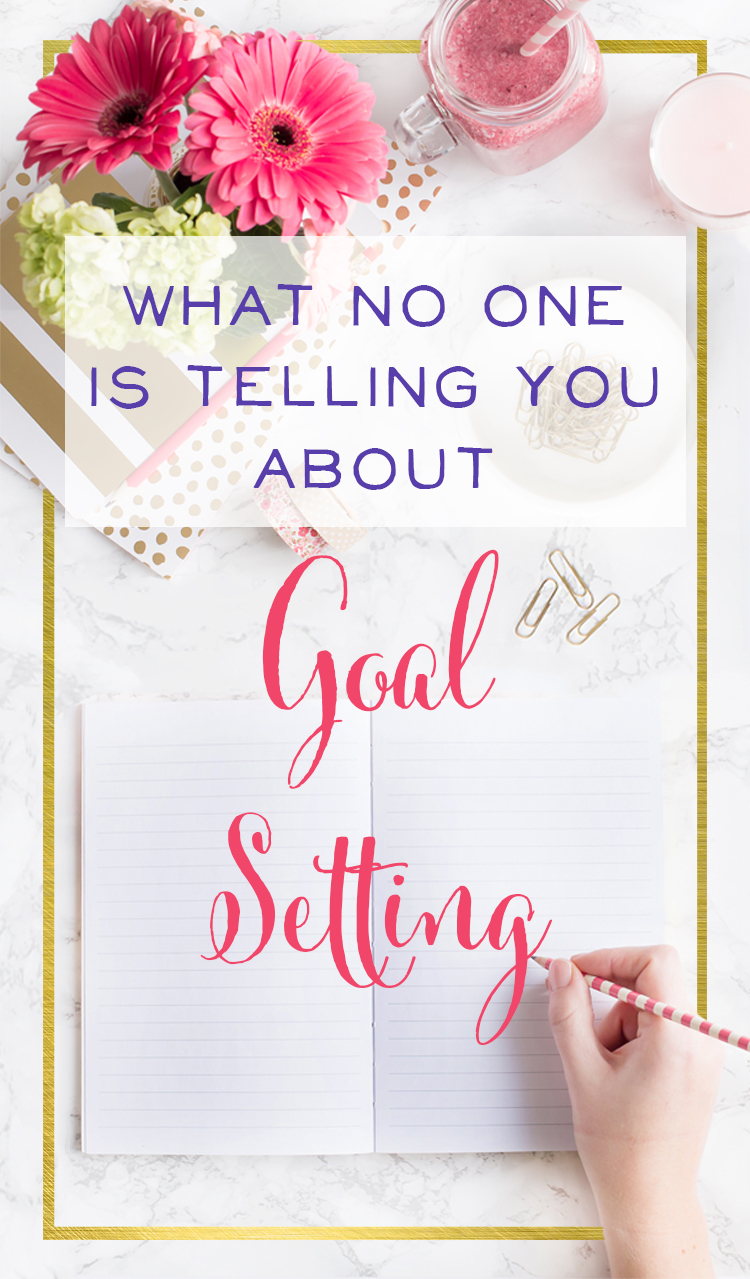 "It's easy to write out a list of goals but unless you make a plan then those goals will just sit on a list unaccomplished for the remainder of the year. Writing down a goal on paper isn't the magic formula for following through with a goal. You have to have a plan of action. I like to break my main goals down into small mini-goals…"
What No One is Telling Your About Goal Setting from Brilliant Business Moms
"If you're new to goal-setting, it can feel a bit scary. So today, we're starting with just one. Choose one great big passion that you have, and maybe it's something you haven't had time for in a while. Next, in order to make that passion part of your everyday life, we have to turn it into a goal. What makes something a great goal? Well, it has to be SMART: Specific, Measurable, Attainable, Realistic, and Time-Sensitive…"
How to Get Rid of Mom Guilt & Still Pursue Your Passions by Beth Anne Schwamberger of Brilliant Business Moms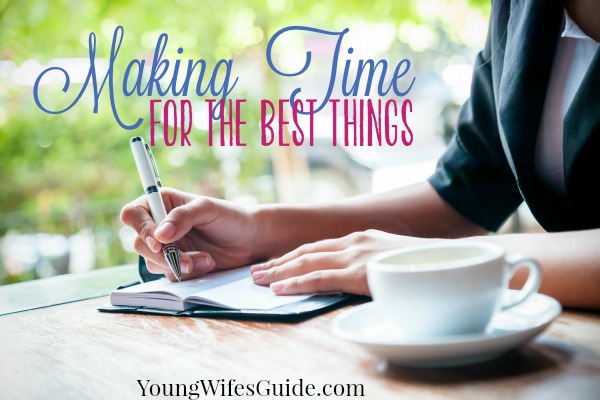 "Somewhere along the way I had lost sight of what matters most. I was so consumed with getting everything done that I had lost joy in the simplest of things… the best things. Right then and there I sat down and reevaluated my priorities. What were the things that truly mattered the most to me? What were the things that sparked joy in my life?…"
Making Time for the Best Things from Young Wife's Guide
Need more inspiration?
I love how Mandy set a big goal of finding a new job or how Marissa is taking baby steps towards intentional goal setting
Samantha shares 5 ways to accomplish goals every single day and how setting goals has helped her to successfully start her weight loss journey
Intentional and priorities-based goal setting has the potential to change your life but you have to take the plunge and start today… not wait until a date when everyone says is the perfect time to set goals. Guess what? That perfect date is TODAY!!!!