Do you observe Lent? The season of Lent is a season of deep spiritual growth as you focus your heart on Christ.
To learn more about what Lent is and why we observe it in the church, head here to this post. It gives you a quick outline and ideas for how to prepare your heart for the season of Lent.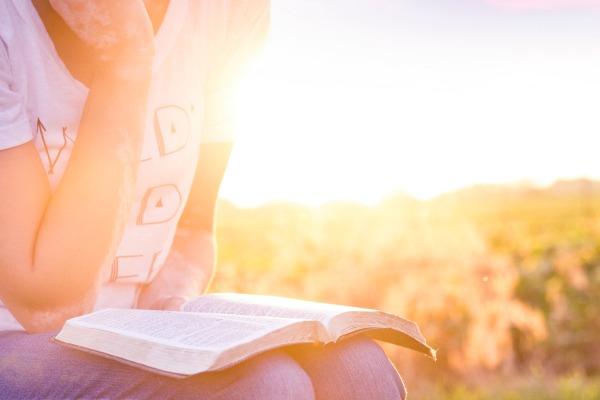 I grew up in the Catholic church so observing Lent is something that has been apart of my journey for as long as I can remember. Now, as a member of a protestant church, Lent is still apart of my personal faith journey.
Similar to Advent, more and more churches are beginning to look to the Liturgical calendar for different observances throughout the year.
The season of Lent, which begins on Ash Wednesday and leads up to Holy Week, is a time of fasting, repenting, and looking towards the cross.
It is also an opportunity for deep spiritual growth.
Last year, COVID-19 hit smack-dab in the middle of Lent and the season of lament became very real to us.
Currently in 2021, while still walking through this season, we have a different perspective.
Now is the time for spiritual growth and revival in our faith and the season of Lent is a prime opportunity to dig deep into God's Word and grow closer to Him.
While not commanded or even mentioned in the Bible, we are not obligated to observe Lent or any season on the Liturgical calendar for that matter.
Rather, they provide a sense of structure and rhythm to our year in the church.
How I'm Observing Lent
Since the church is still limited in in-person attendance, many of our activities will happen at home, both in my personal Bible study time and around our family table during breakfast and dinner.
Personal Study for Lent
I am currently a part of a small Bible study with some ladies from church so that time occupies my in-depth Bible reading and study time. We are currently studying the book of Hebrews.
Praying the Promises of the Cross
My friend Arabah Joy has created a life-transforming prayer challenge designed to feed your soul each day with TRUTH. During this FREE 40-day challenge*, you will cultivate a daily habit of praying God's word and learn to live from a place of confidence and peace.
Every morning, I'm going to write the verse down in my Write the Word Bible Journal then use the Scripture as a jumping-off point to pray.
I'm also using the free Lent prayer guide from the Val Marie Prayer Shop to focus my prayers in my prayer journal.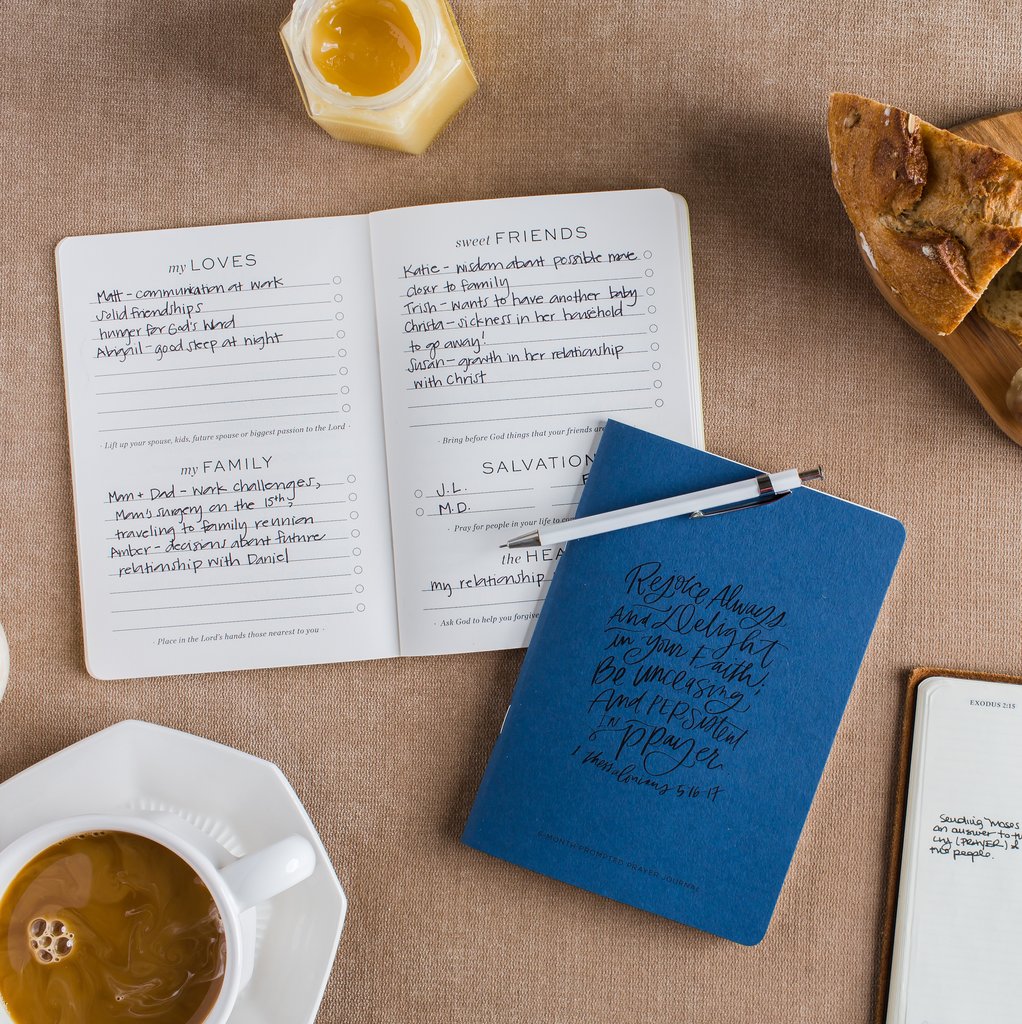 While I eat lunch every day, instead of scrolling on my phone, I'm going to be reading the daily She Reads Truth Lent study as they read through the books of Joshua (which began yesterday) and the book of Mark. So every day, I will read through the daily Scripture passages then read the corresponding devotional.
Family Devotional for Lent
This year we are going to be reading through the book Uncovering the Love of Jesus: A Lent Devotional by Asheritah Ciuciu. It is a small family devotional guide that is broken up into 7 weeks of daily readings, discussion questions, and family activities.
Plus, the book is beautiful so it will sit out in the middle of our dining room table. And in the devotional, she shares an accompanying website that includes lots of materials, links, and resources to use alongside the devotional with your family.
For younger kids, you can download a FREE Lent Guide to use alongside The Jesus Storybook Bible. We've used this in the past when our kids were younger, preschool-aged, and it was a great tool to begin discussing Lent and Easter with children.
Holy Week
The week leading up to Easter, we will also read through the Gospel account of Jesus's last week on earth (you can find that free reading plan here).
We will also be using our Resurrection Eggs every afternoon as well as reading through our collection of Easter-themed children's books.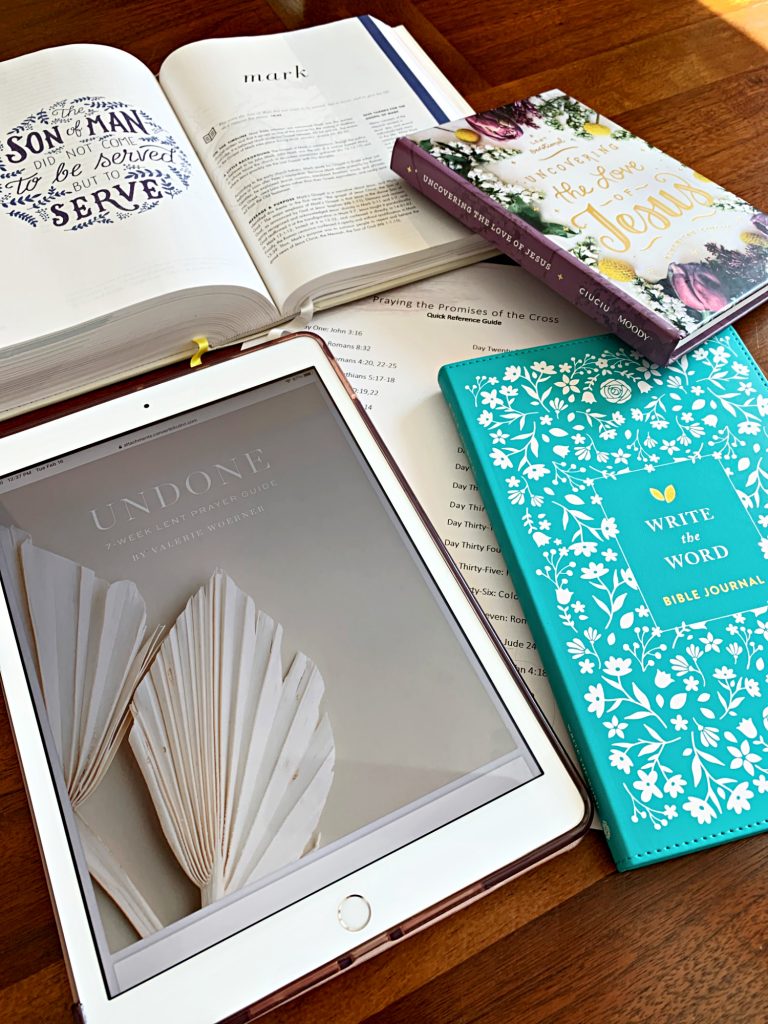 Does your family plan to observe Lent this season? What Bible reading plans, devotionals or activities are you using?