Preparing for a Simple & Meaningful Advent Season
If there is one thing I am most looking forward to this holiday season, it's celebrating Advent with my family.
In the mix of the bright lights, trimming the tree, singing Christmas carols and all of the excitement the holiday season has to bring, we have a big teaching opportunity to share with our kids…
The birth of our Savior.
[clickToTweet tweet="We have a big teaching opportunity to share with our kids… The birth of our Savior. #Advent" quote="We have a big teaching opportunity to share with our kids… The birth of our Savior. "]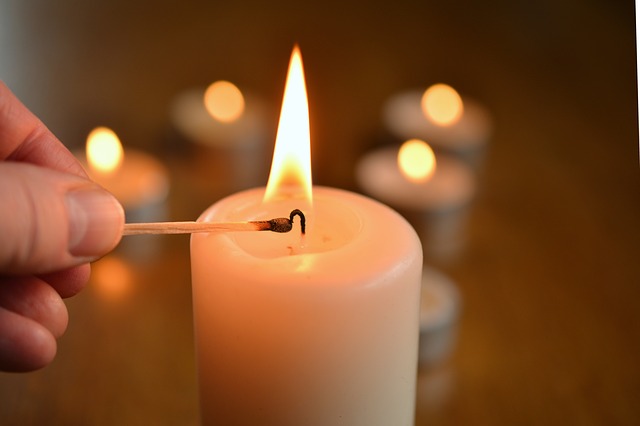 Here in America, consumerism has overtaken Christmas, unfortunately, making it so easy to overlook why we even celebrate Christmas, to begin with.
All those years ago, a miracle quietly happened in the dirtiest of places.
Jesus' entry into the world wasn't grand or something celebrated by all, instead, it was a humble entry made known to a few carefully chosen by God.
We now know, of course, all about that marvelous night. Every December we get to relive the miracle of our Savior's birth as we move through the days of Advent.
What is Advent?
Advent is part of the liturgical calendar that includes the last four Sundays leading up to Christmas day.
"What is Advent?" by Justin Holcomb perfectly sums up what Advent is. Here is a snippet:
Advent symbolizes the present situation of the church in these "last days" (Acts 2:17, Hebrews 1:2), as God's people wait for the return of Christ in glory to consummate his eternal kingdom. The church is in a similar situation to Israel at the end of the Old Testament: in exile, waiting and hoping in prayerful expectation for the coming of the Messiah.

Israel looked back to God's past gracious actions on their behalf in leading them out of Egypt in the Exodus, and on this basis they called for God once again to act for them. In the same way, the church, during Advent, looks back upon Christ's coming in celebration while at the same time looking forward in eager anticipation to the coming of Christ's kingdom when he returns for his people.

In this light, the Advent hymn "O Come, O Come, Emmanuel" perfectly represents the church's cry during the Advent season:

O come, O come, Emmanuel,

And ransom captive Israel,

That mourns in lonely exile here

Until the Son of God appears.

Rejoice! Rejoice!

Emmanuel shall come to thee, O Israel.

While Israel would have sung the song in expectation of Christ's first coming, the church now sings the song in commemoration of that first coming and in expectation of the second coming in the future." Click here to read the full article. 
Ideas for a Simple & Meaningful Advent Season
There is no shortage of ideas on how to celebrate Advent. Just search Pinterest and you will be overloaded with ideas!
It would be so easy to plan for lots of Advent activities, after all, they all look so great, but something else to consider is TIME.
Advent is smack dab in the middle of the busiest time of year.
From holiday parties, concerts, shopping, and other family events, the 30 or so days between Thanksgiving and Christmas are already full.
You do not want to add to your stress and anxiety by planning for and cramming even more into your already busy schedule.
I'm an over-planner and as a result, I have set myself up for failure and disappointment more times than I care to admit.
The simple truth is there is no way you can possibly pack everything you want to in your holiday season which is exactly why I put together Your Intentional Holiday Planning Toolkit.
Aside from planning a joy-filled and stress-free holiday, there is a whole section on how to plan for Advent by carefully selecting a few traditions.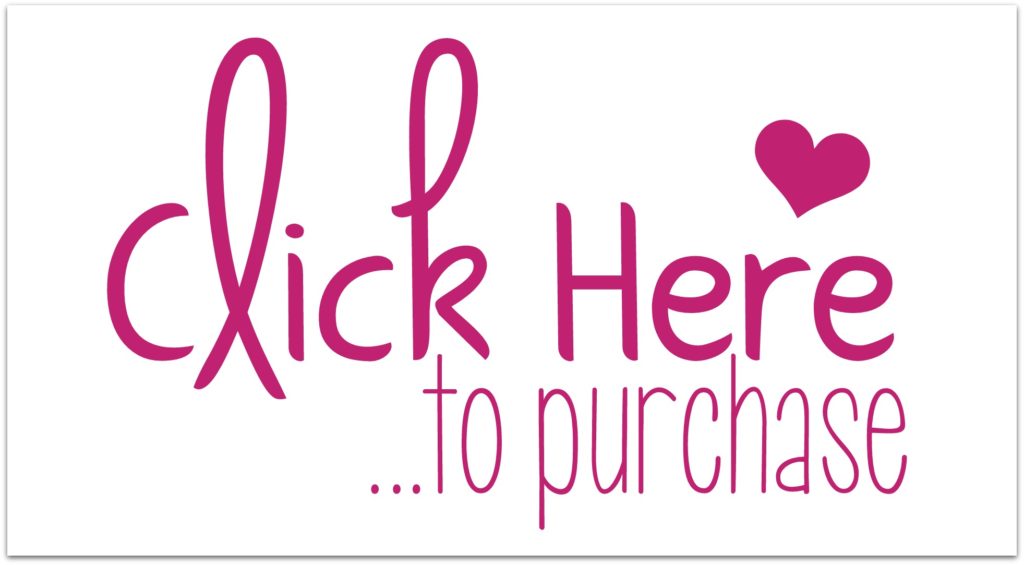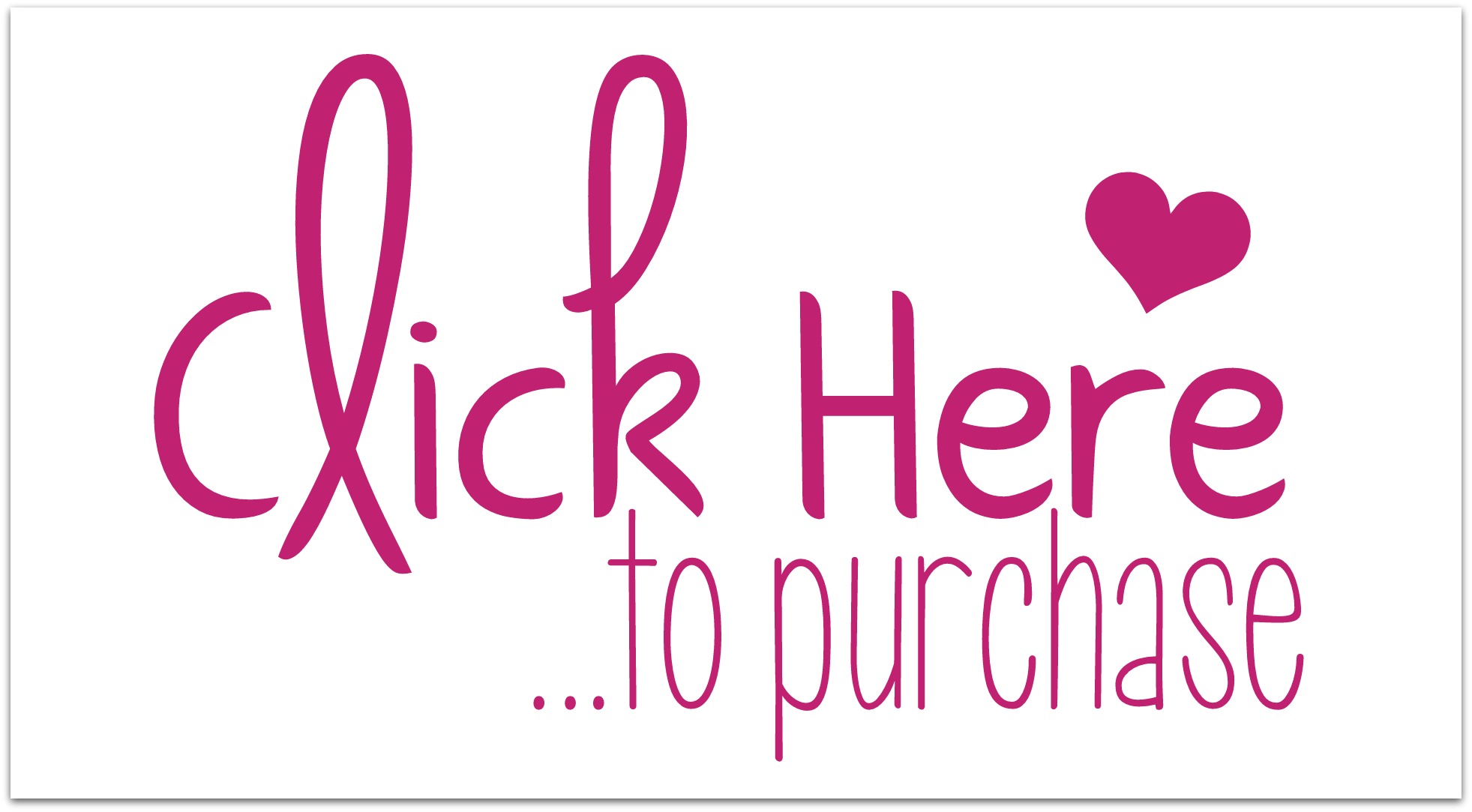 Our Simple Advent Plan
Planning for Advent and Christmas shopping are the only two Christmas activities I do before Thanksgiving. I love Thanksgiving so much, but I hate how overlooked of a day it is as everyone impatiently awaits for Christmas.
To keep our focus on Thanksgiving, we don't do any decorating or Christmas activities until after the turkey has been eaten and we have played our annual game of Thanksgiving Yahtzee (it's a competitive event here in our house!)
My only exception to the rule is planning.
I like to have most, if not all, of my Christmas shopping planned for and bought before ethe busy holiday rush begins.
I also like to have our Advent plans in place so I'm not scrambling around the days after Thanksgiving before December 1st arrives.
This year as a family we are prioritizing a few thoughtful Advent activities, which include:
Writing the Names of Jesus
I created this brand new free resource this year to focus on the names of our Savior this Advent.
This December reading and writing plan is complete with 25 days of guided Scripture through both the Old and New Testaments that points to a different name of Jesus.
Also included in this resource are 25 chain links to display the different names of Jesus in your home throughout the season.
Download your free Names of Jesus Advent Countdown below
[convertkit form=1130457]
She Reads Truth Advent Study
I have personally been using the She Reads Truth daily reading plans for almost five years now and I'm especially excited for their Advent reading plan!
This reading plan will be just for my husband and I during our own individual quiet times (scroll down below for what my children will be doing).
I don't usually purchase their study books since their reading plans are free on the website but I do save up to purchase their Advent and Lent books since they are so pretty and filled with a lot of festive goodness!
Truth in the Tinsel
This will be our 6th year of using this excellent Advent devotional with our kids. I love it so much (and so do my kids!)
It really is a wonderful hands-on Advent adventure for children that is Bible-focused. My son is already asking about when we will start it!
As in previous years due to business and schedules, I will be mixing in the daily crafts with the printable ornaments as well as using one of the adaptable schedules Amanda includes in the book.
We will do our Truth in the Tinsel activities after school during our afternoon table time.
Advent Storybook Countdown
We have been doing this for a few years now and it really is one of our family's favorite Christmas traditions. Our collection is rapidly growing as new books are added each year!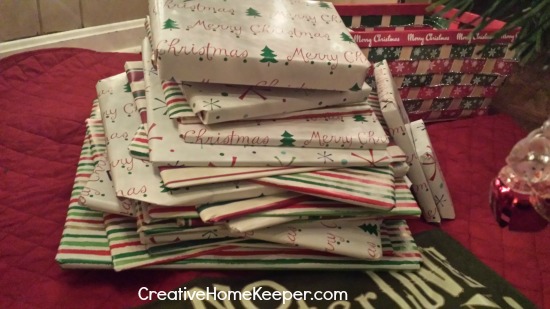 I wrap up 24 Christmas themed books and place under the tree.
Every evening after baths, we will gather on the sofa to read our Christmas storybooks in our PJs before bed.
We open up one book a day and read together on the sofa. This year I am even more prepared because I went ahead and wrapped the books up before I packed them away last year!!!!
Lighting the Advent Candles
Sundays during Advent is a special time because each Sunday evening we gather around the dining room table to light our Advent candles as we lead up to Christmas Day.
There are so many great resources that explain the meaning and order of lighting the candles. We have an old devotional book we received from our church several years ago that we still refer to.
Planning for Your Advent Season
Have you sat down to really think through what activities you and your family will participate in this holiday season?
We all have good intentions but then life happens and we get busy.
Taking some time now to plan for your entire holiday, including how you will celebrate Advent, will help remove many of the anxieties, stress, and frustrations that come with a hectic and busy holidays season.
How do you and your family celebrate Advent? 
Looking for more great Advent resources to experience the Greatest Gift this season with your family?