For your reading convenience, and for simplicity this holiday season, there is the collection of the most popular Advent, Christmas, & gift-guide posts to help you plan an intentional December.
If you are looking for practical resources, ideas and tips to plan your intentional holiday, you are in the right place! Just keep scrolling down below!
---
Holiday Planning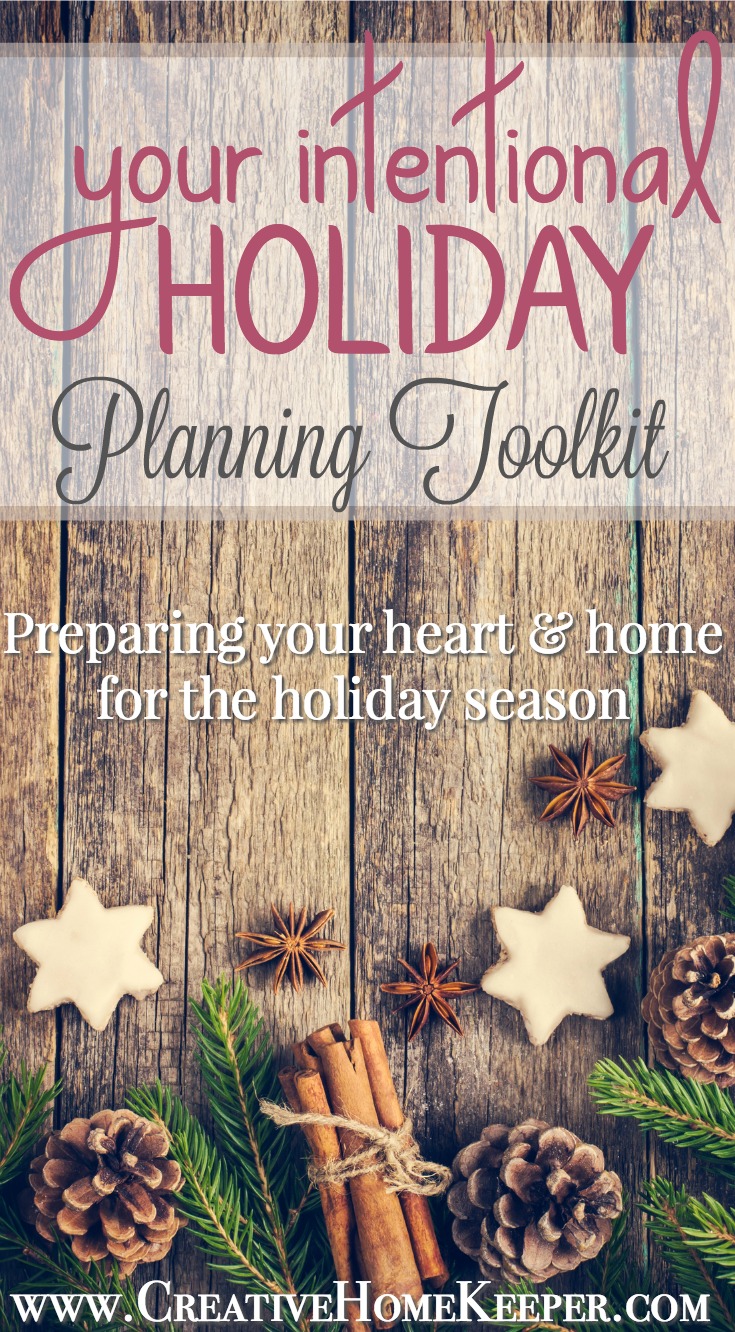 You can have a thoughtful, peaceful, joy-filled and intentional holiday season keeping your focus on what truly matters. Your Intentional Holiday Planning Toolkit is designed to help you navigate through the holiday season & beyond.
This complete planning resource will help you experience more peace and joy this holiday season. Learn more & enroll TODAY!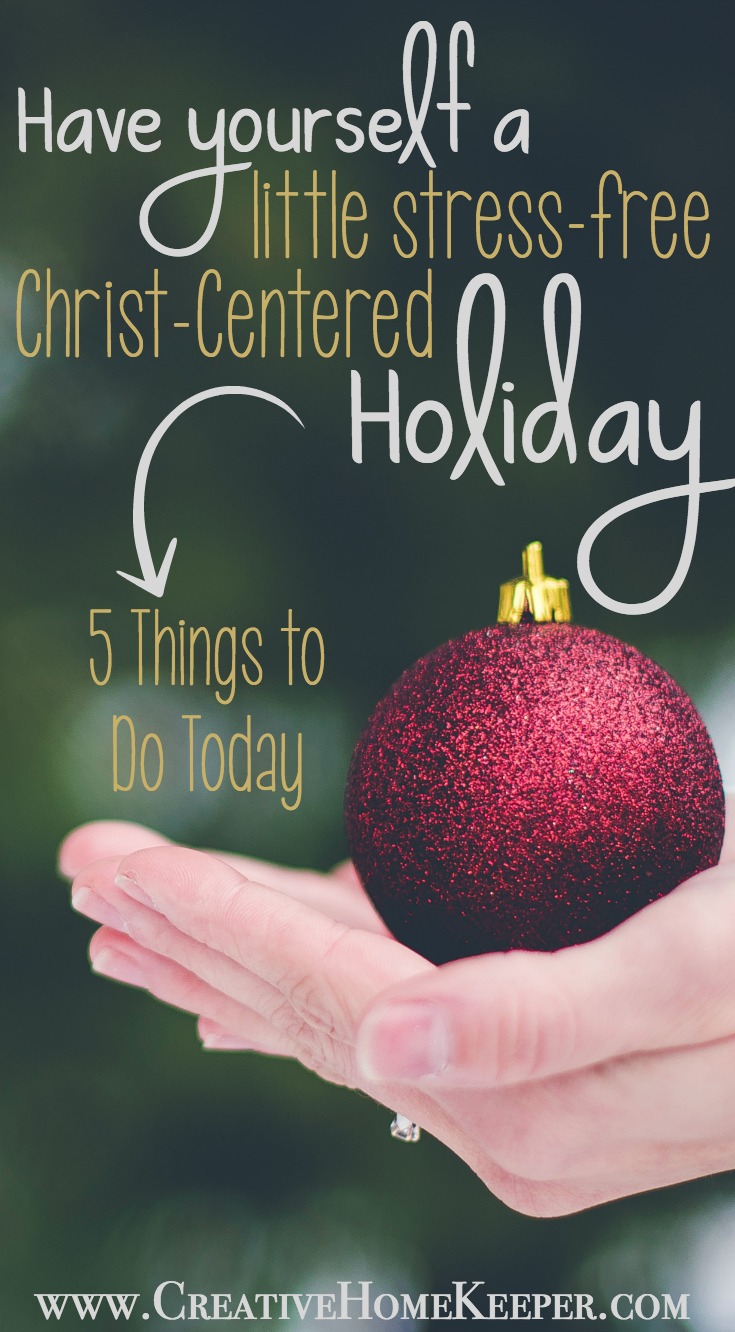 Have Yourself a Stress-Free Holiday Season
3 Simple Ways to Have a Christ-Focused Christmas
---
Advent
Names of Jesus Advent Countdown
Fa La La La La! Truth in the Tinsel is Almost Here!
A Star From Afar: An Advent Activity to Celebrate the True Meaning of Christmas
Preparing for a Simple & Meaningful Advent Season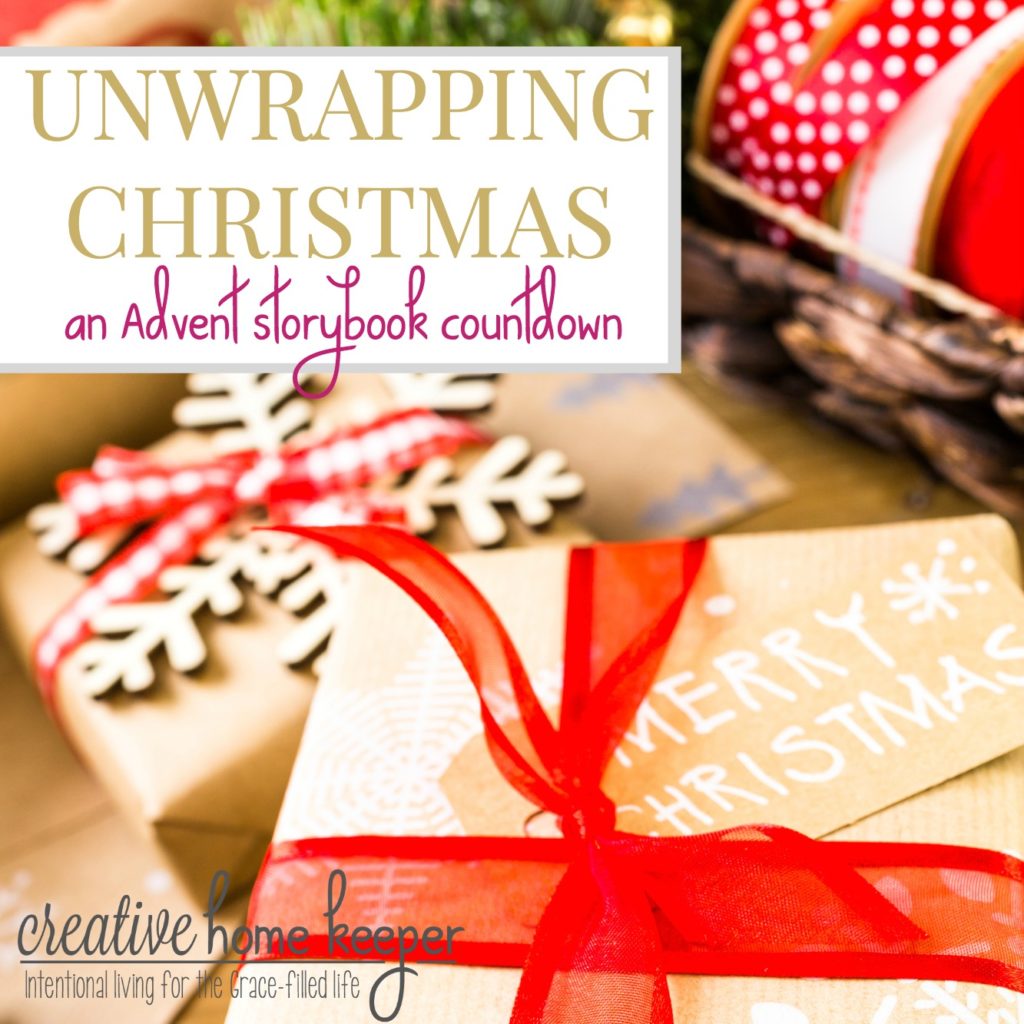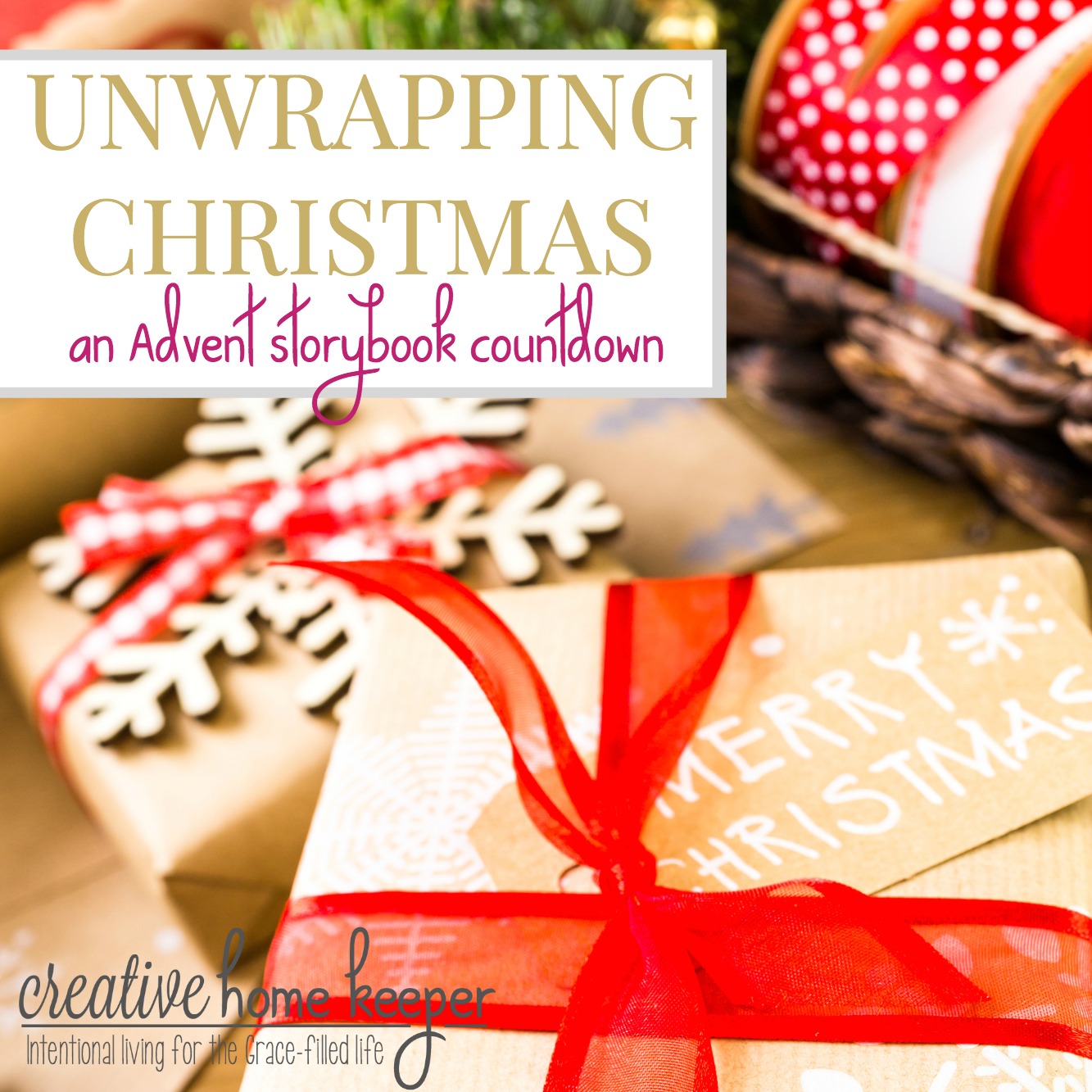 Unwrapping Christmas: An Advent Storybook Countdown
---
Christmas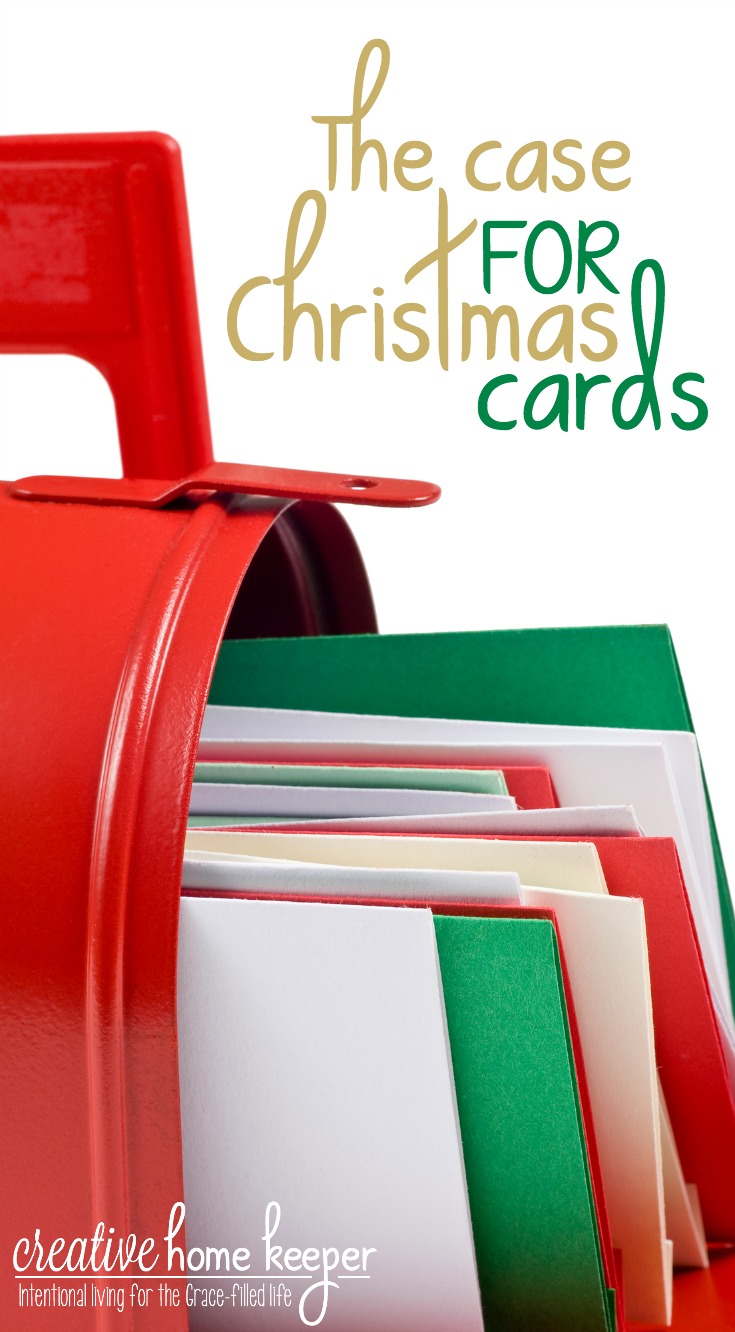 The Most Important Christmas Tradition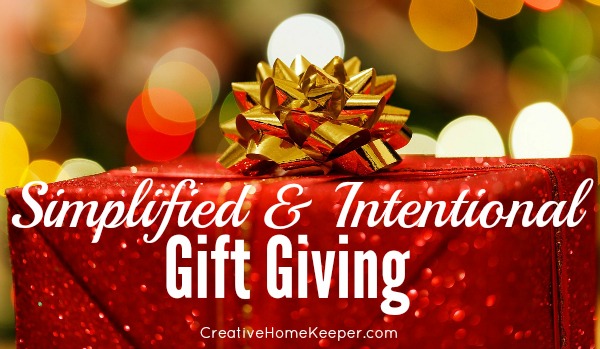 Simple & Intentional Gift Giving
Meaningful Christmas Eve Traditions for Your Whole Family
The Greatest Gift {A Christmas Reflection}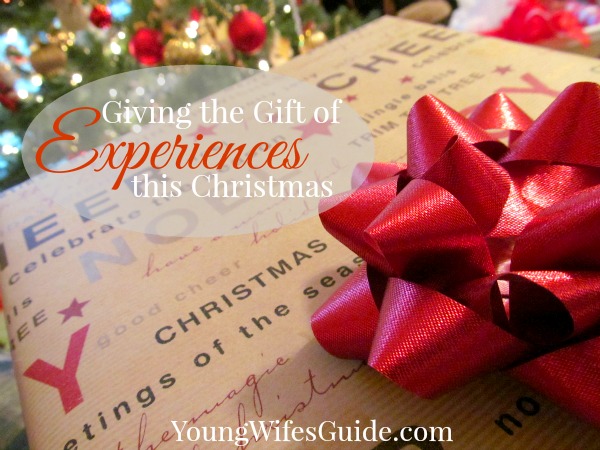 Experience Gifts {Holiday Gift Guide}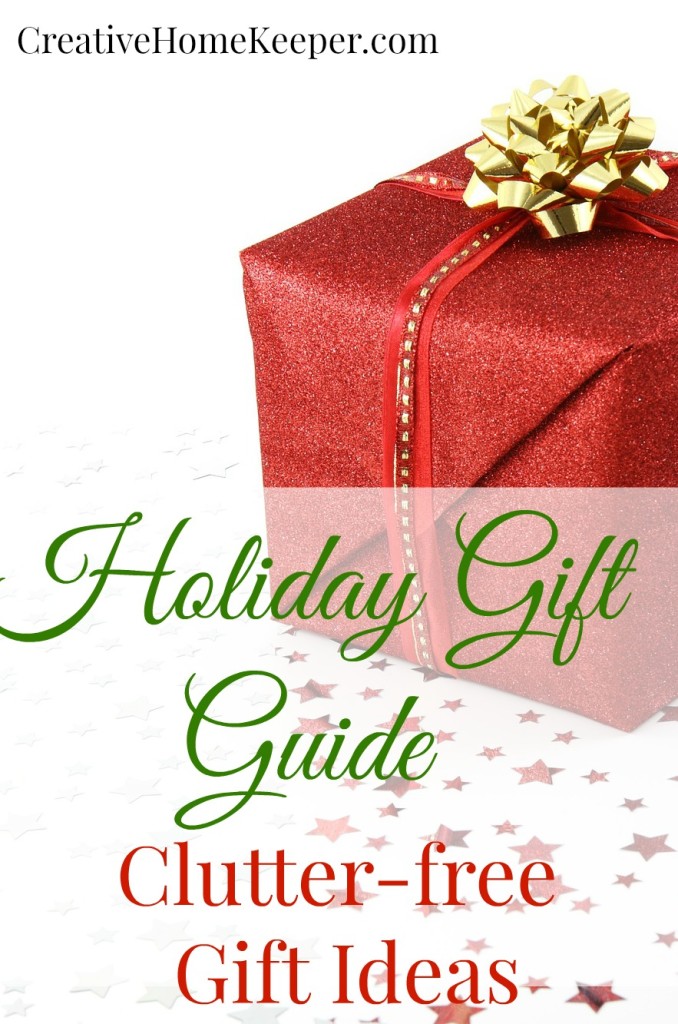 Clutter-Free Gifts {Holiday Gift Guide}
50+ Practical & Useful (Yet Fun) Stocking Stuffers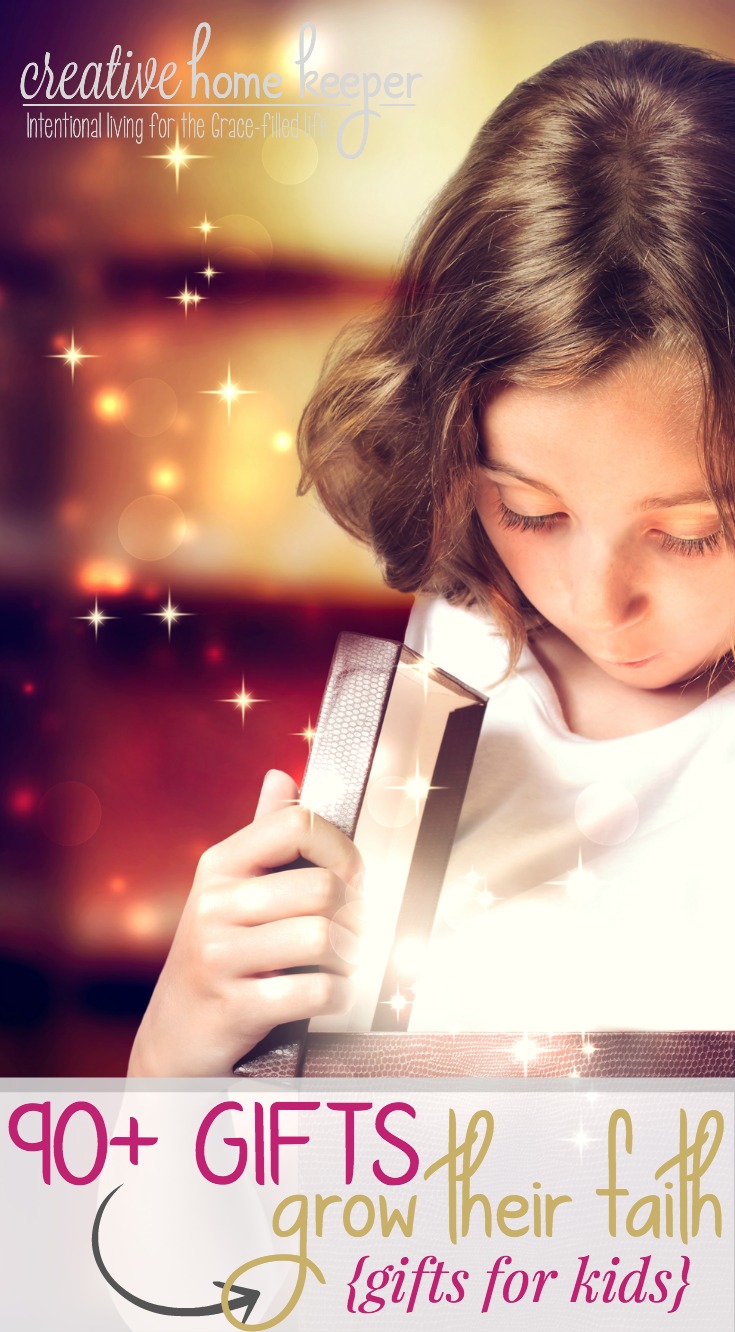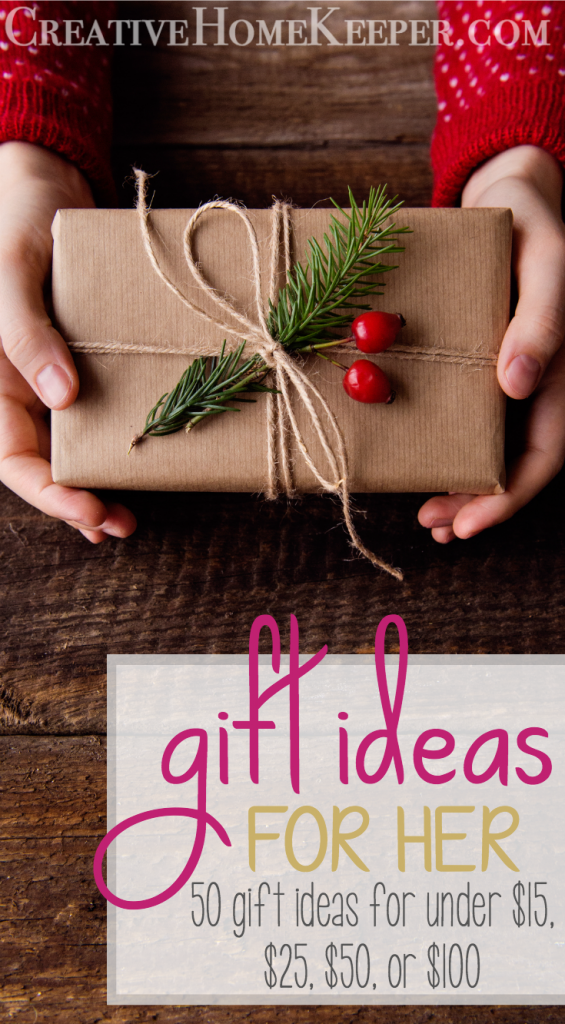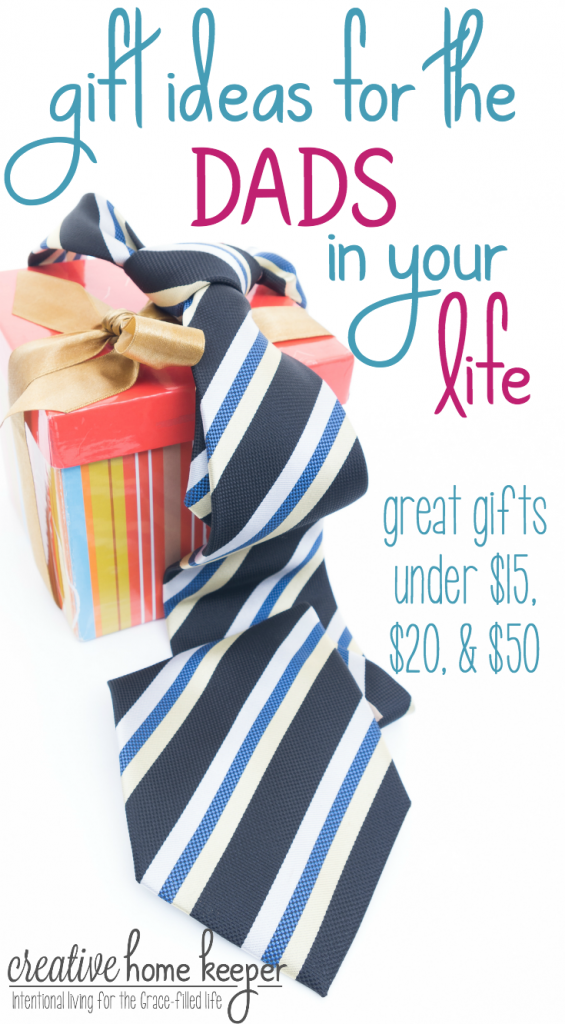 Gift Ideas for the Dads in Your Life
---
Holiday Hospitality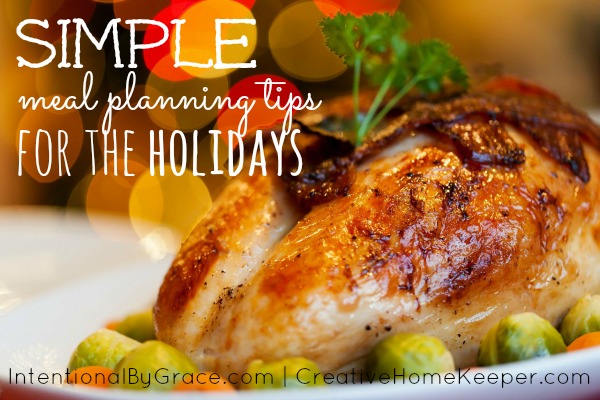 Simple Meal Planning Tips for the Holidays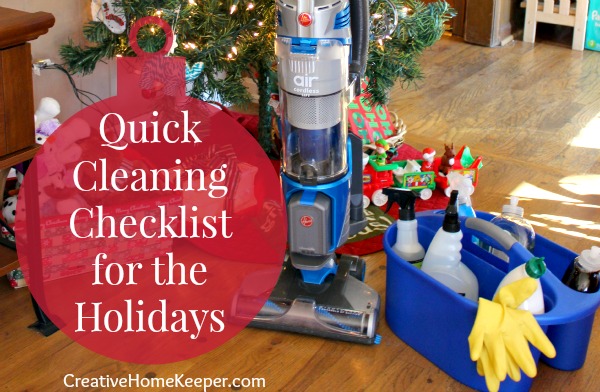 Quick Cleaning Checklist for the Holidays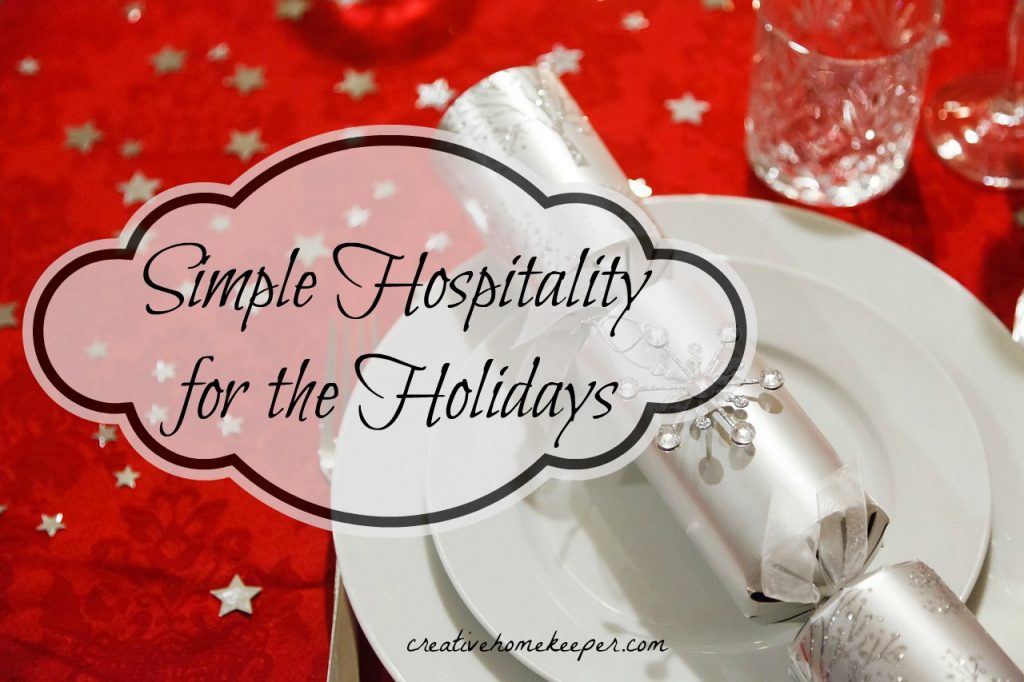 Simple Hospitality for the Holidays
Simple Hospitality for the Holidays {Part 2}
5 Winter Goodies to Stock Up On