Take care of yourself (and your family) with these 5 easy summer self-care ideas!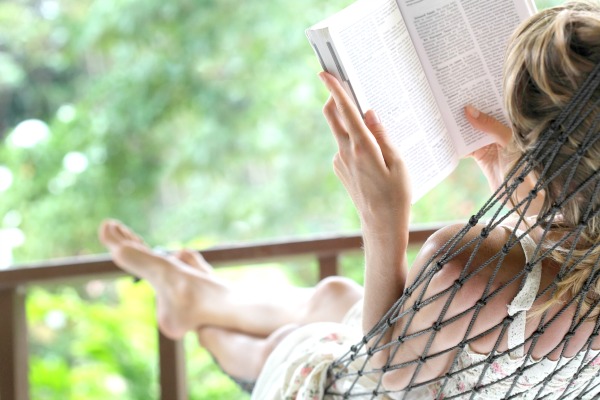 Don't forget to take care of yourself this summer!
Over the past few days, we have been talking about tips and resources to help you set your summer up for success so you can enjoy it and create precious memories with your family.
Today we are going to talk about an important area you definitely need to plan for and that is self-care.
I know it seems counterintuitive to talk about taking care of ourselves when we are trying to enjoy a fun summer with our kids but if we aren't careful we can easily burn ourselves out.
Yesterday I shared some ideas to prioritize time to grow your faith, so today let's take a few minutes and discuss some ways we can physically care for ourselves so we are not completely worn out and exhausted this summer.
5 Easy Summer Self-Care Ideas
Rest
Our bodies wear out much easier in the summer months due to heat and being active. We need to make sure we are prioritizing rest not just for your kids but for you too.
Just yesterday I returned home with the kids from a fun morning out but boy was I tired!
I knew that if I pushed through it and tried to do any sort of work, it would be grueling so after I got my kids set up with their quiet time activities, I took 45 minutes and laid on the couch.
I read a book and I'm pretty sure I even dozed off for a few minutes! 😊
And you know what?
When I got up, I felt refreshed and ready to tackle a few items on the to-do list. I was much more productive in the afternoon than I would have been if I hadn't taken the time to rest myself.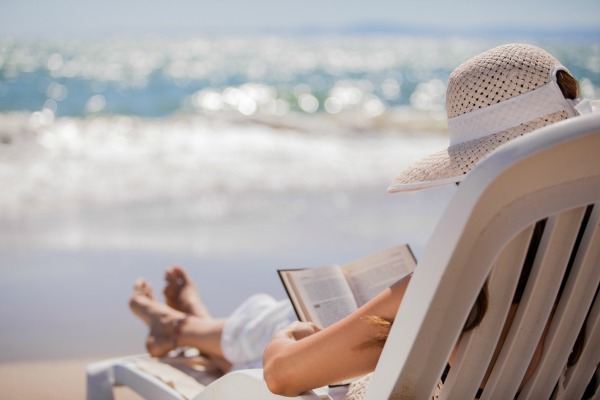 Simple ways to build in times of rest:
💡Initiate a mandatory quiet time each afternoon for everyone regardless of whether they nap or not.
You can have your kids rest in their rooms, have some quiet time activities or quietly watch a movie. While they are resting during this time, rest yourself too.
💡Go bed at a consistent time each night.
I know it's tempting to want to use those late night hours while the kids are sleeping but if you are exhausted the next day, how is that going to be good for anyone?
I have a reminder on my phone that goes off each evening with a reminder that it is time to start winding down.
For more ideas, check out 5 Ways to Build in Rest This Summer
Hydrate Yourself
This isn't new advice but making sure you are drinking enough water is important, especially in the warm summer months.
Keep a water bottle with you at all times so you always something to drink.
Every night as part of my evening routine, I set out our reusable water bottles on the kitchen counter that way they are ready to go the next morning.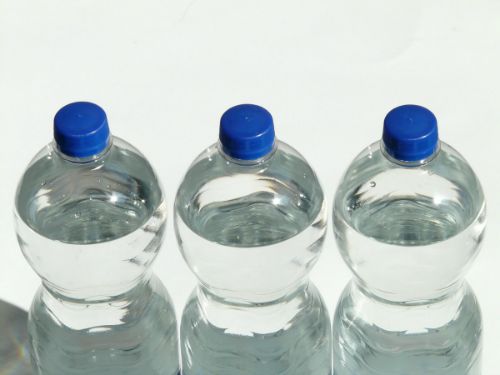 We keep them handy when we are playing at home and they are ready to grab when we are headed out.
Eat Well
Along with keeping ourselves hydrated, it's so important to make sure we are fueling our bodies with good food.
It's easier for me to eat healthy when we are at home because I purposely buy healthy fruits, vegetables, and other easy-to-grab snacks.
When we are headed out for the day, I always pack little baggies of ready-to-go snacks so we aren't tempted to stop at vending machines and eat junk food.
Having these baggies of fruits and vegetables take a few minutes of prep work but it's so worth it.
Plan for Fellowship
While summer can be such an incredible time for family fun and building precious memories, it can also be isolating.
Most mom groups and Bible studies are on hold during the summer months. Since school is out, you probably don't regularly see the other school moms, and you are spending the bulk of your time with your kids.
Having time for fellowship and to connect with friends and family is crucial.
Easy ways to plan for some fellowship time might include:
Inviting a mom and her kids to join your family on an outing.
You are already going to be out, so why not invite others to join you.
Not only will it allow you to connect with a friend but you are still building memories with your kids. And sometimes it's also nice to have another adult to help corral all the kiddos!
Have a playdate.
Play dates are just as much for the moms as they are for the kids!
Meet up at the park or invite them over to your home. Let the kids play and the moms can enjoy a cup of coffee together!
Plan a Mom's Night Out.
This one requires a little extra planning with husbands and babysitters, but once in a while, it is nice to meet up with a friend without the kids to catch up and just enjoy some adult interaction.
Date night!
Having time to connect with your husband is important year round so don't forget to schedule one in during the busy summer months.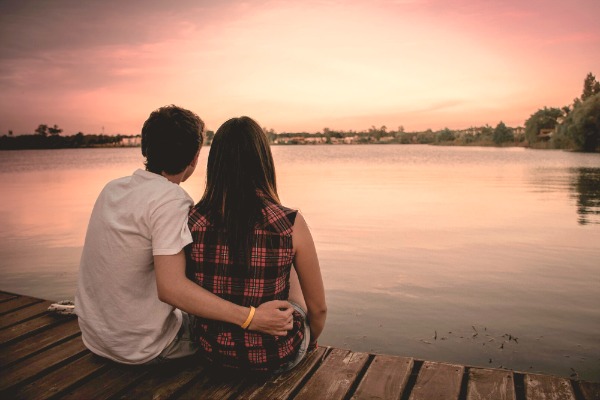 Have a Stay-at-Home Day
This one is so important to me!
Home recharges me. I'm an introvert in every sense of the word so home is the place where I can rest, regroup, and prepare.
With all the fun activities summer has to offer, I can easily wear out so that's why every week I build in one day where we stay home all day.
Not only does it allow us to rest and catch up on some neglected chores, but it's also good for our kids.
Summer is fun and exhausting for them too. Giving everyone a day to regroup at home is so beneficial.
They can play with their own toys, do craft projects at the kitchen table, explore their own backyard, read tons of books, and even rest in front of a movie.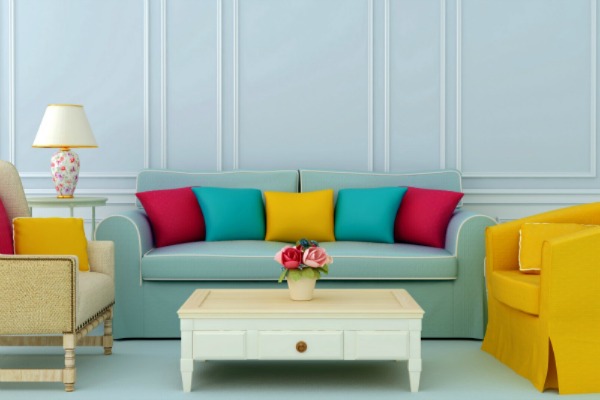 Hopefully, these ideas will help you prioritize self-care and plan in times of rest and refreshment over the next few months.
How do you plan on building in summer self-care and what are your favorite ways to fill your cup?
---
Are you interested in going even deeper in understanding what true self-care looks like from a Biblical perspective?
I have some good news for you… The doors to Fill Your Cup are now open!
I am so excited to share this news with you! This course is designed to help you pour in so you can flow out.
…It's about understanding what God's Word has to say about our health, well-being, and self-care.
…It's a blueprint to help you navigate how to care for yourself and live the intentional Grace-filled life with great faith, joy, peace, love, and purpose.
…It's about turning off the lies that we have bought into when it comes to self-comfort vs. self-care.
Through this course, we are going to dive into what the real definition of self-care is using Biblical truths to tend to our souls and wellbeing.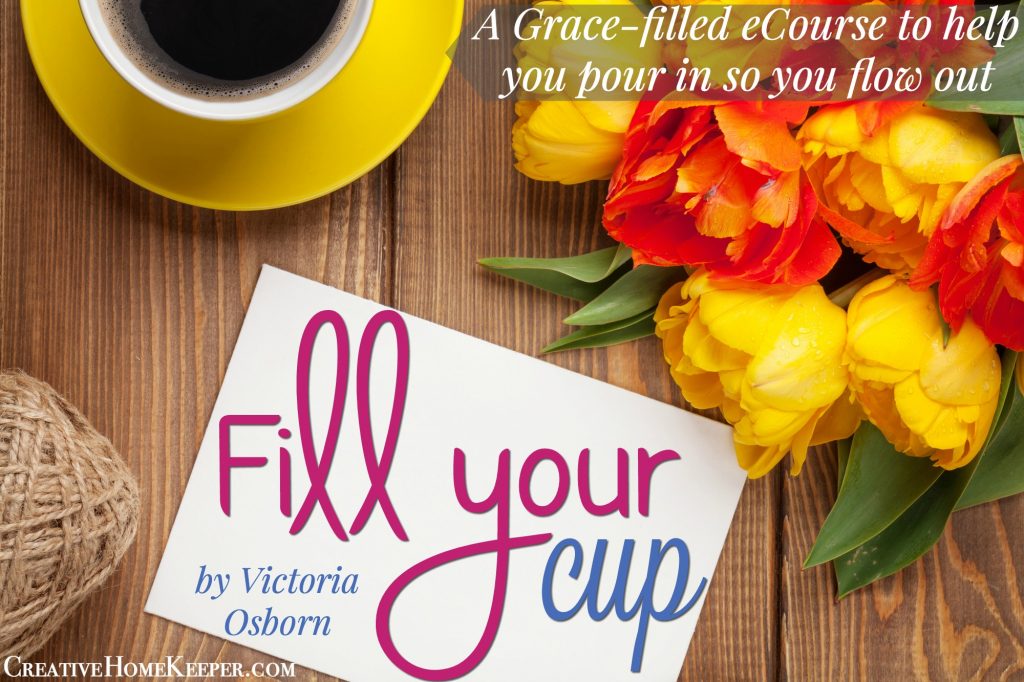 The Fill Your Cup online eCourse Includes:
* 5 Modules with over 25 lessons
* Each lesson includes audio for easy listening convenience
* Printable workbook that goes along with each module and lesson
* Lifetime Access to ALL Future Updates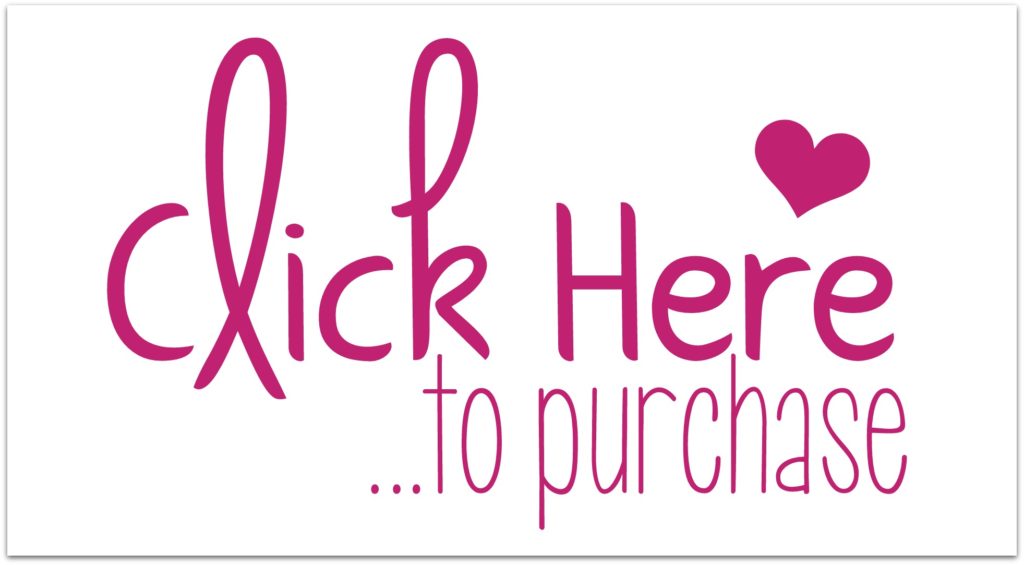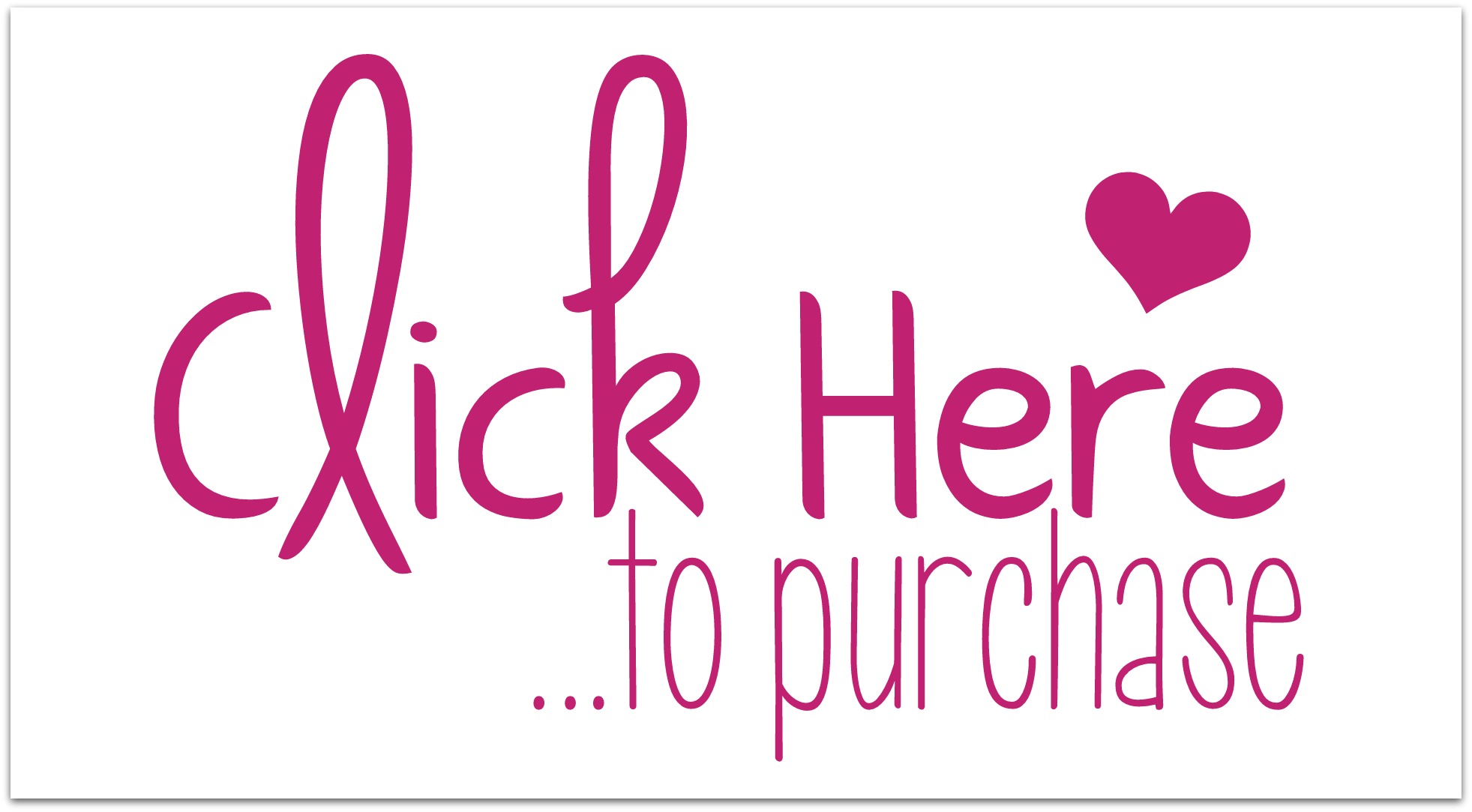 ---

Summer Survival Guide Series Posts
Sanity-Saving Lifesavers for Summer
Summer Meal Planning: Don't Sweat It In the Kitchen this Summer
Summer Self-Care Guide
More Tools for Your Summer Toolkit