More Tools for Your Summer Toolkit
☀️ A few more resources to add to your summer toolkit
Are you ready for summer fun? The long, lazy days of summer are almost here but to make the most of those days, take some time now to do a little intentional planning and housekeeping tasks. Trust me, when it's time to put away the pool tools and pull out the backpacks, you'll be happy you have already crossed these to-do items off of your list!
After you have gone through some of the ideas of family fun activities and you are still looking for some ideas for things to do or perhaps are planning a famous summer road trip, you might want to check out Frugal Family Activities for Summer. It includes some free and cheap ideas for the whole family.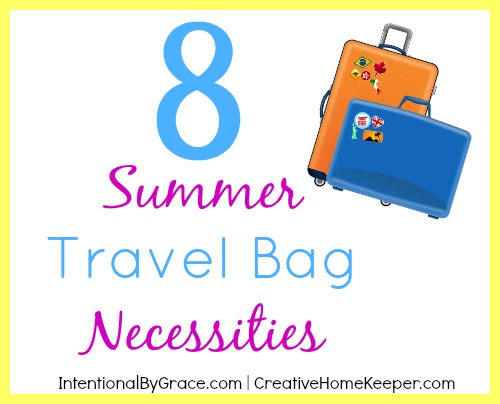 If you are planning a trip this summer, whether that be a day trip, a long road trip or traveling by air, then you will want to make sure you pack accordingly. These 5 Summer Travel Bag Necessities are important to have on hand but are also useful and practical.
One of the best things about summer, in my personal opinion, is summer reading! The long, lazy days spending time in a lounge chair or hammock with a book in hand is truly what captures the spirit of the season in my opinion. I enjoy reading all year long, but there is something so special about summer reading.
And if you need a little inspiration of ideas to add to your summer reading list, this massive list is what I'm pulling from all year long as I work towards my goal of reading 50 books this year.
Don't rush through the season, instead slow down and savor the summer! Embrace the mess and exhaustion, and delight in your children. It doesn't have to be a magical summer, cherish the imperfectly perfect moments and savor the memories that will last for a lifetime… slow down & savor the summer!
Summer can be so fun but it can also be exhausting with all of the extra activities that keep you running around, not to mention the heat! Building in rest is key to any summer plan and these simple ideas will help keep you and your family refreshed all summer long!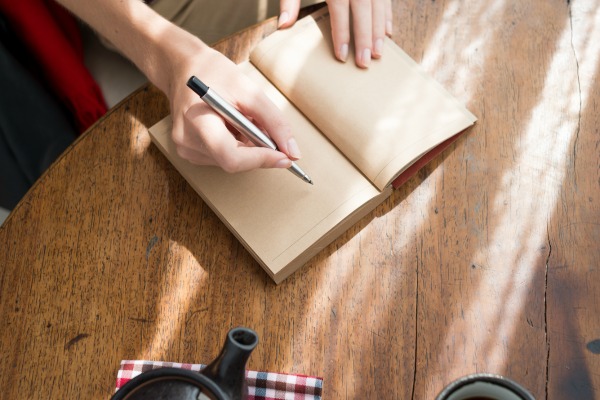 And finally, if you want to find a way to slow down and preserve your family's unique summer memories, why not write them down? Keep a family tradition's journal to record the memories and events of the summer.
Get the whole family involved, even the kids! What a special keepsake your family will have to cherish for years to come!
---
No matter what activities, trips, or events you plan for this summer it's important to keep one thing in perspective…. you will never have THIS summer with your family again.
There will be more summers but your kids will grow and change. Be present as a family right now.
Enjoy these special days, cherish these precious memories, and capture the essence of your family.
It is my hope and prayer for you that as you go through your summer you will be intentional and purposeful.
Summer Survival Guide Series Posts
Sanity-Saving Lifesavers for Summer
Summer Meal Planning: Don't Sweat It In the Kitchen this Summer
More Tools for Your Summer Toolkit