Make Him Room: Writing the Names of Jesus
Writing the names of Jesus is such a simple thing yet it has the opportunity to dramatically impact your faith this Christmas season. 
Perhaps one of the greatest disciplines that have really transformed my faith over recent years is the simple discipline of writing the Word.
It started simply as a way to help my exhausted new Mama brain focus on reading the Bible. My soul was willing but my flesh was weak.
Sitting down to read the Bible was an invitation for my tired body to succumb to sleep. To be fair, in those early days of motherhood, it didn't matter what book I was reading, my heavy eyes always won.
Out of desperation and the knowledge that my weary soul needed to be in the Word, I started to write out a few short passages.
Writing Scripture
Reading is passive, writing is action
Writing out the Scriptures began as a practice to help me stay away long enough so I could be in the Word daily but it soon transformed into allowing God's Word to become alive to me in a way it has never been before.
Something happens in the process of allowing His Words to flow from me as I read the words and write them out.
I can't really even explain it, except to say that writing out the Word has made God's Word become even more important to me than ever before.
Here I am, now, a few years out of the tired baby stage but still exhausted as I run after and wrangle three little ones.
The desire to be In God's Word is still there but my eyes are still heavy and I'm still prone to fall asleep in those early morning hours if I'm not actively reading His Word by writing it down.
Preparing for Advent
As I'm preparing for Advent and planning activities for my children, I'm also planning on how I will personally celebrate Advent in my own daily Bible reading time.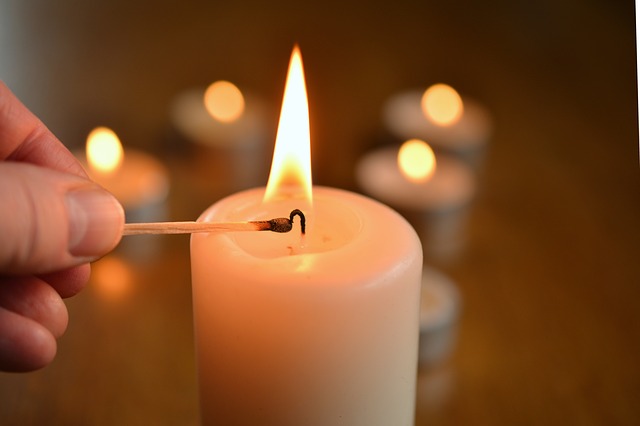 Since writing the Word is important to me, I thought it would be so fitting to spend weeks leading up to Christmas writing out the many different names of Christ found throughout the pages of Scripture.
A few minutes is all it takes, yet the impact is great.
Focusing on Jesus, the names He represents as our Savior will give a whole new view on celebrating the days leading up to His birth.
Would you like to join me too?
Writing the Names of Jesus
In preparation for Advent, I've created a list of some of the different names of Jesus found throughout the Bible, both in the Old and New Testaments.
While this list is not exhaustive by any means, it does include 25 names of our Great Savior.
Beginning in the Old Testament and moving through the New Testament, these names of Jesus will help prepare your heart for the wonder of the season.
What You Need
[convertkit form=1130457]
What You Do
Print out the Names of Jesus December Reading and Writing Plan.
Grab a journal and your Bible. This can be done in both your personal Bible study time or as a family during your family worship time.
Each day, read and write out the Scripture focusing on the specific name of Christ. It is also best practice to read the surrounding Scriptures to get the full context
Write it out, letting His words flow from the Bible through you down to the paper.
Read the passage again, exploring the surrounding verses.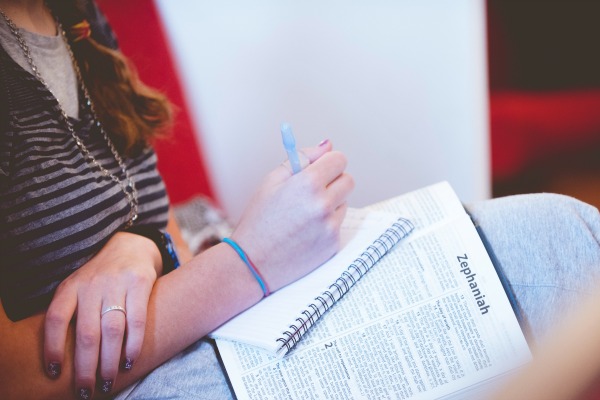 For more personal study, use the SOAP method
S for Scripture where you slow down and write it out word by word
O for Observation where you identify what you have learned about Christ
A for Application when you think about how this changes the way you live
P for Prayer when you pray God's Word and confess any sin.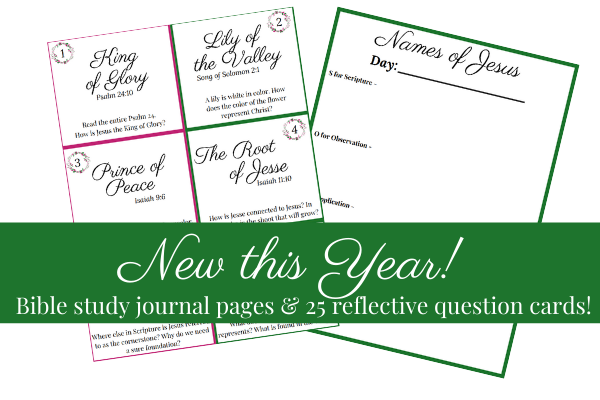 Recently updated to include personal Bible study journal pages & 25 Reflective Question cards! 
Each card includes the Name of Jesus, Scripture reference, and a reflective question to guide your time into deeper study. Use these cards during your own Bible study time or as a family discussion starter around the table!
Invite Your Family
The writing plan isn't meant for only you, it can also be a family Advent activity as well!
Included with the Names of Jesus December Reading and Writing Plan is 25 chain links to create a Names of Jesus countdown.
Read the Scripture together as a family and focus on the many different names of Jesus all season long as you display the names in your own Christmas decorations.
To download your Names of Jesus December Reading and Writing Plan, enter your email address below
[convertkit form=1130457]
---
Grow Your Faith this Advent Season
Check out these other amazing Christ-centered Advent family activities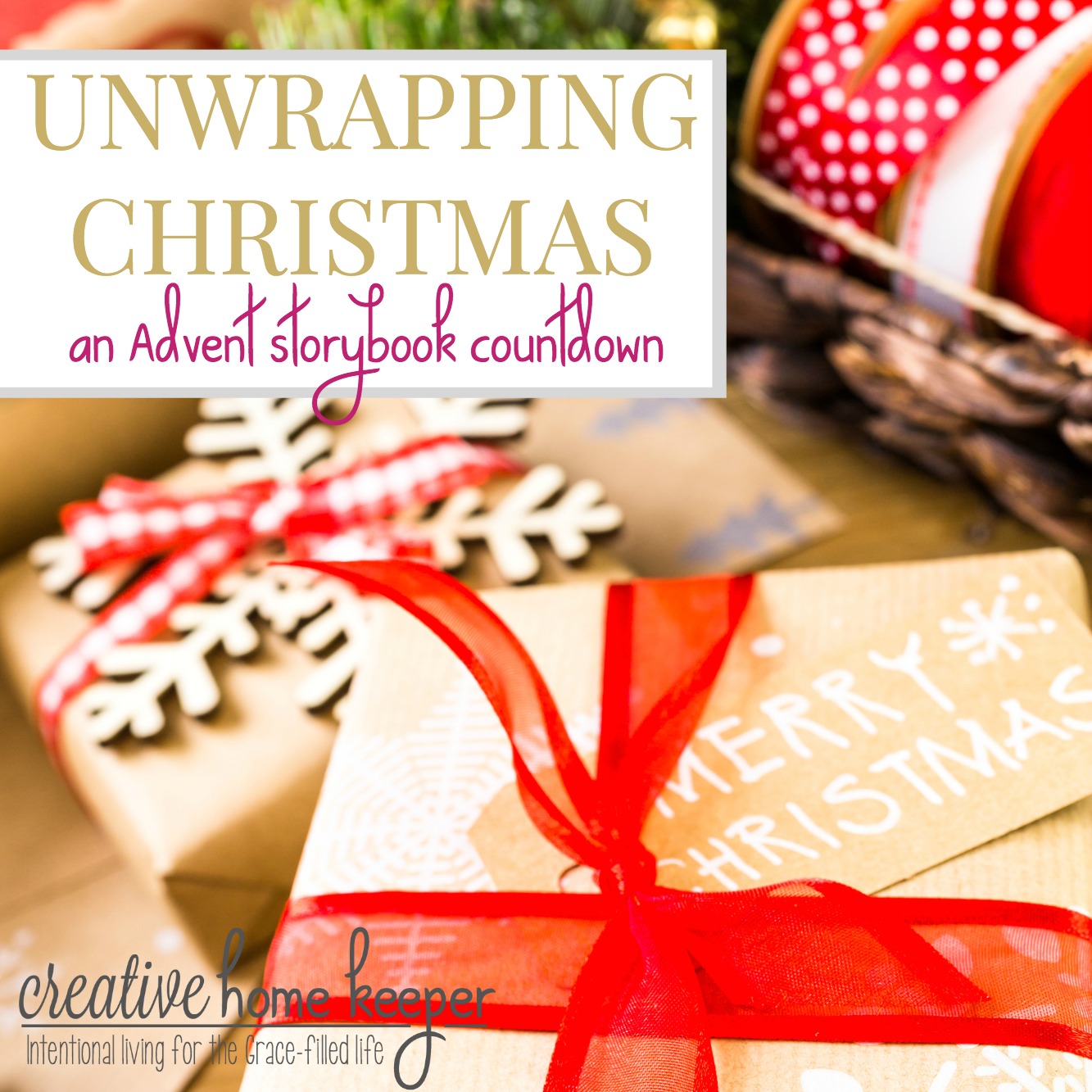 Unwrap Christmas and fill your season with beloved read aloud holiday themed books
Truth in the Tinsel is an Advent experience your whole family will love!
Tips & ideas to plan for a simple & meaningful Advent season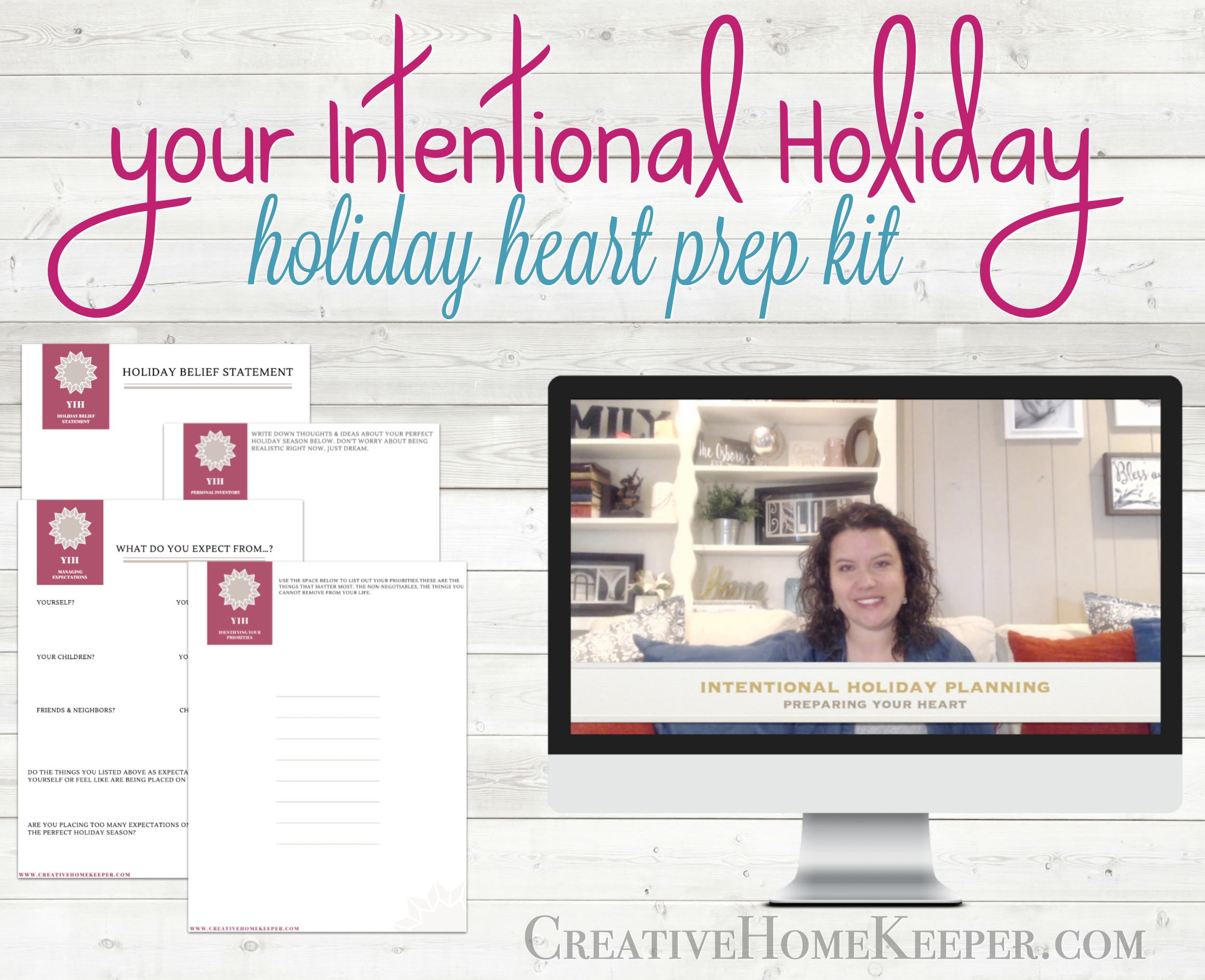 The free Holiday Heart Prep Kit to take the stress out of the holidays so you can focus on what matters most!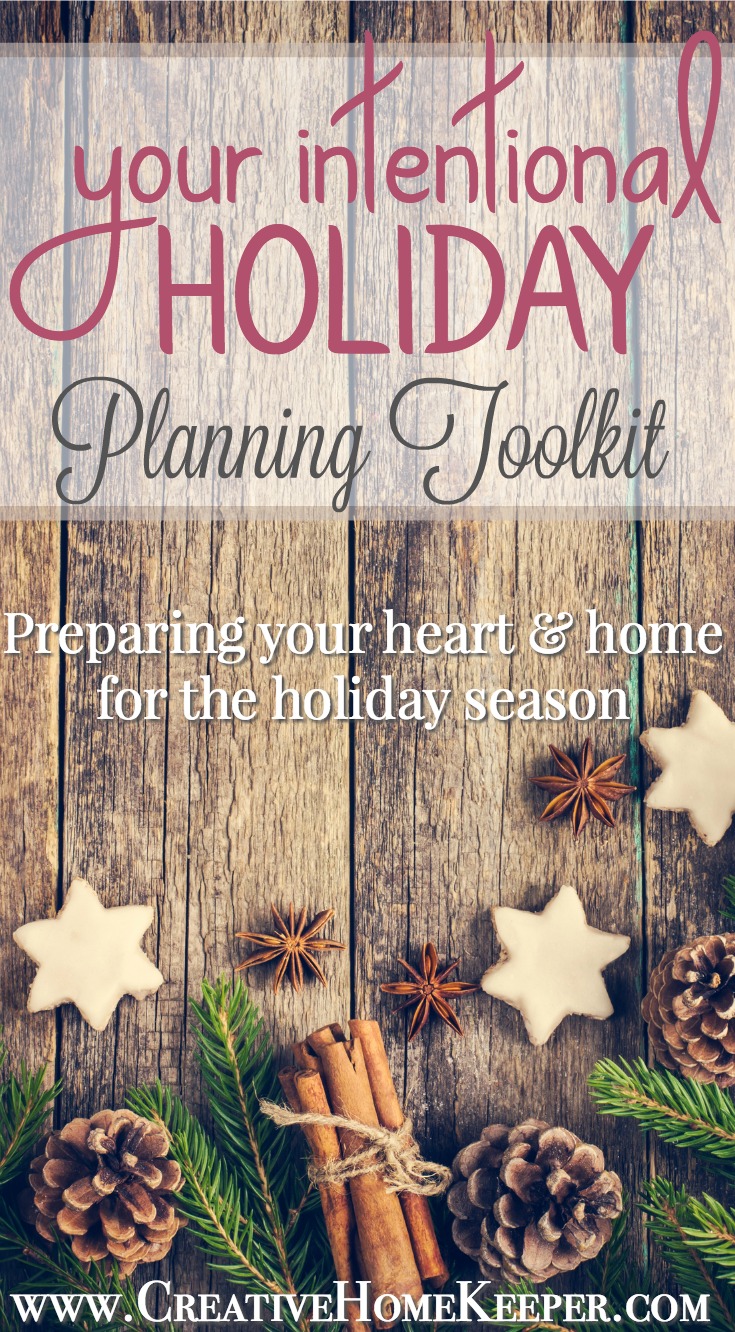 Your Intentional Holiday Planning Toolkit includes 200+ worksheets to plan for a year's worth of meaningful & intentional holiday traditions all year long!
---