Seasonal Bucket Lists (& Why You Need Them)
Creating seasonal bucket lists may be all the rage but they are also important. Seasonal bucket lists can help you and your family be intentional and build a strong family bond all year long.
Check out these 5 reasons why you NEED them!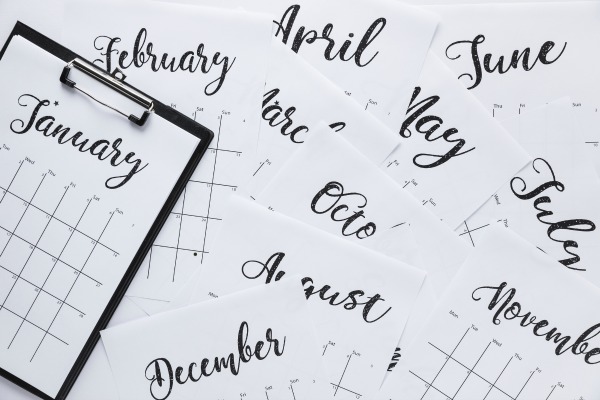 Bucket lists
You see them in plenty on Pinterest for each season from fall to Christmas, end-0f-the-school year, summer, and back-to-school.
There are plenty of ideas for different seasonal activities and outings that occur mainly during that particular time of year.
While the idea of a bucket list is not old, it seems seasonal bucket lists have exploded in popularity over recent years (my guess is because of Pinterest) 😉
As a kid, I have no memories of sitting down as a family to create a bucket list each season. We just did things… or so I thought.
Now that I'm a mom, I know better. 🙂
I have ongoing lists of local events, seasonal activities, and other ideas running through my brain. My calendar has notes and dates. My journal where I dump all of the brain clutter has lists too. And I'm going to bet you probably do too.
And I bet my mom did as well.
We might not have had bucket lists for each season as we do now, but I bet my mom had a running list of seasonal activities that we did each year, as well as things added because she knew my brother and I would enjoy them.
I'm betting your mom and dad probably did the same things too, and I bet now you probably are continuing the tradition.
Before we knew they were seasonal bucket lists, we were making them. Only in recent years have we given them an official name along with cute printables to go with them. (And I for one LOVE a cute printable!)
While they might be new or trendy, I do believe creating seasonal bucket lists with your family are a good idea.
They don't need to be these long, elaborate lists but just the idea of sitting down together to list out a few ideas per season can be incredibly beneficial for your family.
5 Reasons Why You Need a Seasonal Bucket List
It Gets the Whole Family On Board
No longer is it just mom or dad planning out the activities each season.
When you sit down together as a family to brainstorm and list out several activities or events you want to do this season, everyone has a voice.
Sometimes it helps because it allows you to see that beloved family traditions have been outgrown.
Perhaps you loved going to the pumpkin patch to see your little ones toddling among the pumpkins but now your tweens would rather just go and pick up a pumpkin from the store.
It's OK to retire old traditions and replace them with new ones.
Ask your family members what they love to do each season and add those things to your seasonal bucket lists
Everyone Gets to Do Something Special
Once you have a compiled list of all the activities and events each person has shared, now you can add several of those onto the calendar to make it realistic and fit within your timeframe.
It's probably not very doable to try and complete 25 different activities in a month's time leading up to that season's special day.
Instead, go through the list and allow each person to pick one or two of their favorite things.
If you have a larger family, maybe just do one per member and if items from the list are repeated by family members then you know it's truly a beloved tradition!
Finally, pick a day and time that works for everyone and schedule it on the calendar. Now everyone has a special activity they love with a set time attached to it so they know it will happen.
They Keep Us Accountable
Let's be honest. We all have good intentions but those intentions don't just happen because we want them to.
We have to plan for them.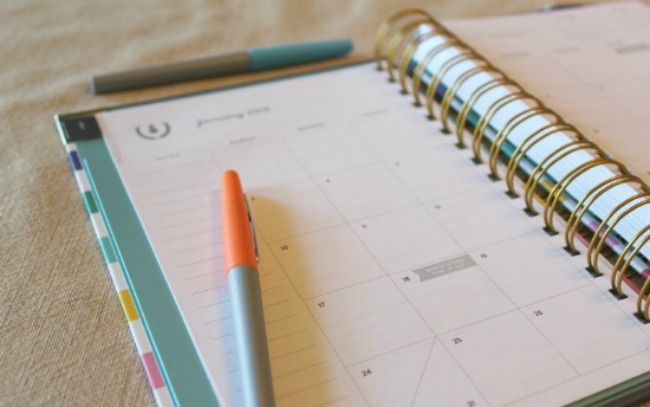 Which is why the above two reasons are the most crucial.
Sitting down as a family, prioritizing what's important, and plugging those dates on the calendar keeps us accountable to make sure they actually happen.
Sure, unexpected events always come up but just as with an important appointment, you reschedule and make sure it happens.
They Help Us Savor the Season
By savoring the season, I mean taking the time to live intentionally as you enjoy all the festive offerings with your family.
It's one thing to plan meaningful events and excursions and it's another thing to be frantically moving from activity to activity to "get it all in".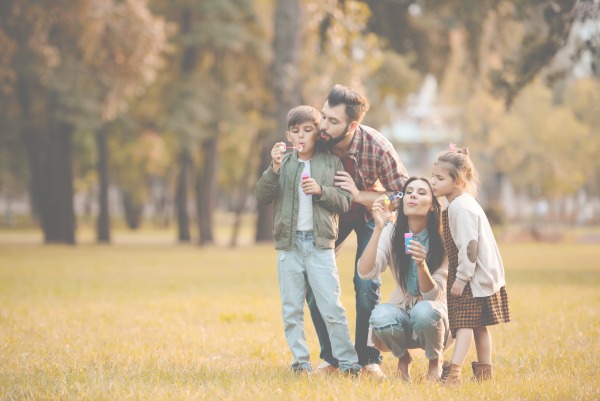 When we slow down and focus on just the important things, the seasonal priorities you and your family have identified, you can enjoy them.
You're not rushed or feeling guilty you aren't doing "such and such" activity.
You know you and your family are focusing on what is important and what matters to each one of you.
They Reinforce Traditions
Traditions are important. You had them growing up and now you have them with your family.
Some may be the same, some different. When you marry and form a new family, you have to blend or start new traditions. But each family has their own set of traditions and many of them fall around the seasons.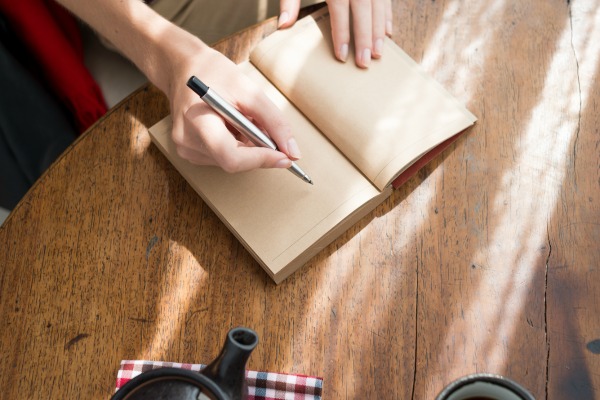 For example, these might be some different seasonal traditions that happen throughout the year:
the first day of school pictures
making applesauce with the first crop of apples
carving pumpkins
watching the Macy's Thanksgiving Day Parade
lighting the Advent candles
pictures with Santa
New Year's Day brunch
Easter book baskets
lunch together at school on your birthday
last day of school ice cream
On and on the list could go.
When you create seasonal bucket lists, you are adding those special traditions that align with your family's unique traditions.
These are the moments that bring you all together and foster the family bond.
Taking some time at the beginning of each season to sit down as a family can really help to not only make sure those favorite activities happen but it also helps to build up your family and strengthen the family bond which is so important.
Do you and your family create seasonal bucket lists? What are some activities you include?